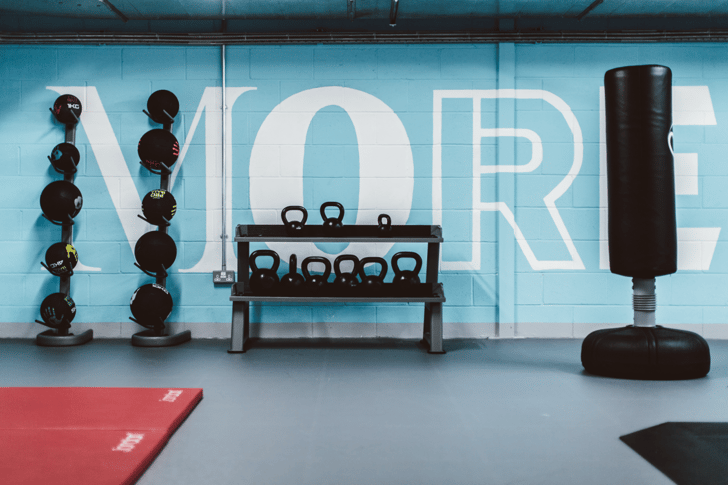 Image Source: Orega

Looking to get fitter, stronger and healthier but feel like you never have any time to go to the gym? This is actually the most common reason used by the public. Moving to an office or building with a gym could give you more opportunities to work out. Read more about the benefits of working in a space with an on-site gym:
1. Improved Health
It's simple, exercising makes you healthier. Whether you want to lose weight or just feel like you've got more energy, regular exercise will improve your health. There is uncertainty as to whether exercise directly improves your immune system, however recent studies have found that working out a few times a week can drastically reduce the number of colds you get per year. Being less susceptible to infections could result in fewer absentee days, which would lead to an increase in productivity within your business.
2. Cheaper Than Gym Memberships
Having an onsite gym could save you hundreds of pounds in gym membership fees. The workspace gym may offer reduced rates to residents of the same building or it could even be free!
3. Convenience
If you think you don't have enough time to work out, then having a gym at your workplace could solve this problem. Go before work, after work or during your lunch break, slotting into your busy daily schedule without compromising it. This convenient positioning could help you to commit to a long term healthy lifestyle. Not having to travel to the gym out with your regular routine gives you more time to spend with family, cook healthy dinners or do after work activities.
4. Improved Morale
The workplace can sometimes be an overwhelming environment. Exercise can help you feel less stressed and more energised resulting in a happier and healthier workforce. A recent study found that employees who spend 2.5 hours a week being active were more satisfied with the quantity and quality of their work than those who didn't take part in any physical activity. Employees who feel their employer is invested in their wellbeing are more likely to be cooperative, productive and more content at work.
5. Attract and Retain Staff
A workplace gym is an attractive benefit for enticing new talent and retaining existing employees. Being able to save money on an annual gym membership could be viewed as a financial incentive. Plus, the social aspect of exercising regularly with co-workers could result in meaningful friendships forming, another reason for employees to stay with your company.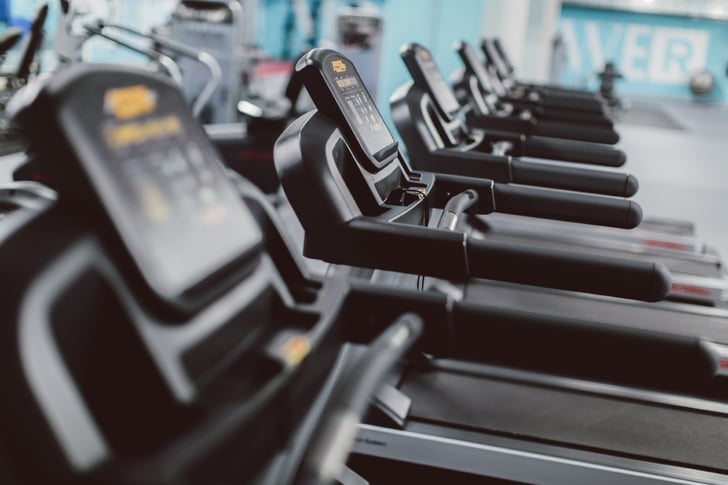 Image Source: Orega
Want to have an onsite gym at your workplace? Move to Orega Birmingham at The Colmore Building. After undergoing a multimillion pound refurbishment, the building now offers an expansive gym full of the most up-to-date equipment. Other Orega centres have great gyms nearby including Orega Hammersmith (which offers a discounted rate for clients at Virgin Active).
Get your employees active and take a tour of one of our Orega centres! Just get in touch here.
Header Image Source: Orega