THE IMPORTANCE OF OFFICE LOCATION
If you're a smaller business moving into your first 'real' office or you're a business looking to expand into another city, you might be wondering where you should base yourself. At the same time, you might be wondering whether office location is really that important? In a digital world, where we're as connected as ever, should location be a top priority for businesses?
Having a prime office location is vital if you want your business to succeed. Location has a huge impact on client attraction, talent acquisition, retention of workers, office culture, business growth and building trust.
Regardless of how connected we are, it's still crucial for businesses to have physical spaces where employees can collaborate, meet with clients, build networks and share new ideas.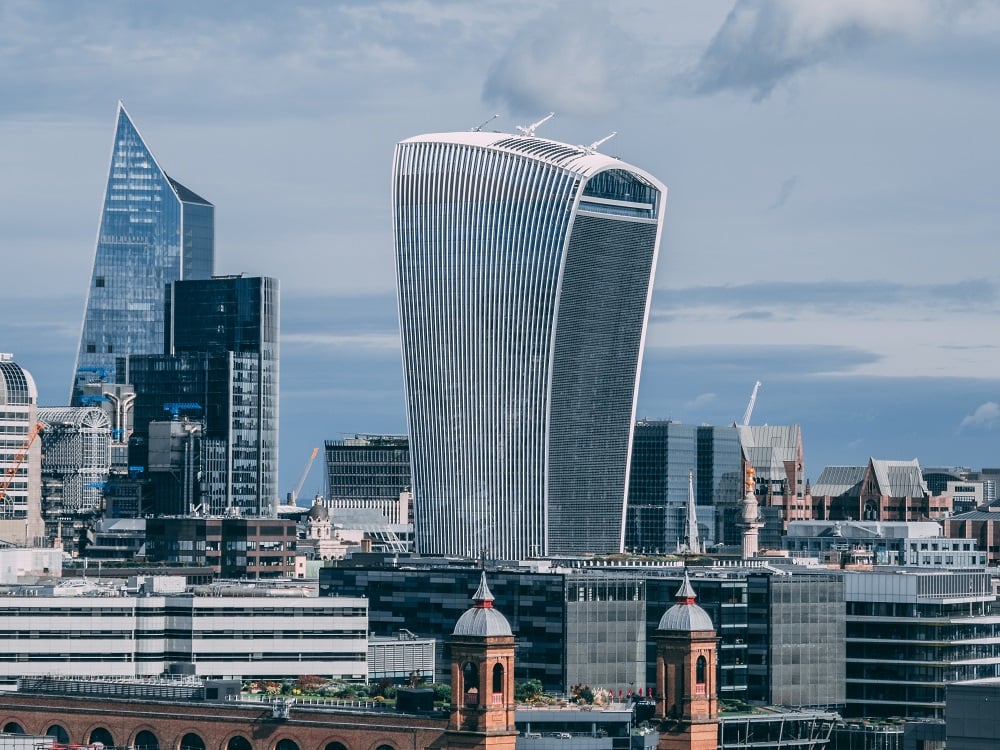 OREGA'S SERVICED OFFICE LOCATIONS
Orega currently have serviced offices in central locations across the UK, including; London, Manchester, Liverpool, Leeds, Birmingham, Bristol, Slough, Uxbridge, Aberdeen and Glasgow.
The hustle and bustle of a city centre office is the perfect motivation to keep your business on its toes. But where is the best location for your business?
Download one of our brochures (available on each location page) to discover how well connected each office is and what facilities it includes.
OPEN NOW...
Find out more about our newest office location in London: Orega Old Bailey. Located directly opposite England's iconic Law Courts, Old Bailey is set in the traditional legal and financial sector of the city with the likes of Amazon, LEGO and Samsung for company. It offers professional, contemporary offices and impressive features throughout. Check out our blog to learn more about our new location...