Located in the heart of Uxbridge and surrounded by established organisations including Coca Cola's European HQ, General Mills and PwC, Orega Uxbridge is not only an impressive, new business centre but also a great location to enjoy food, shopping and more! Find out our favourite accommodation, restaurants, shops and more in Uxbridge below!
WHERE TO STAY
Have a client visiting for a short period of time? These are our top picks for accommodation near Uxbridge: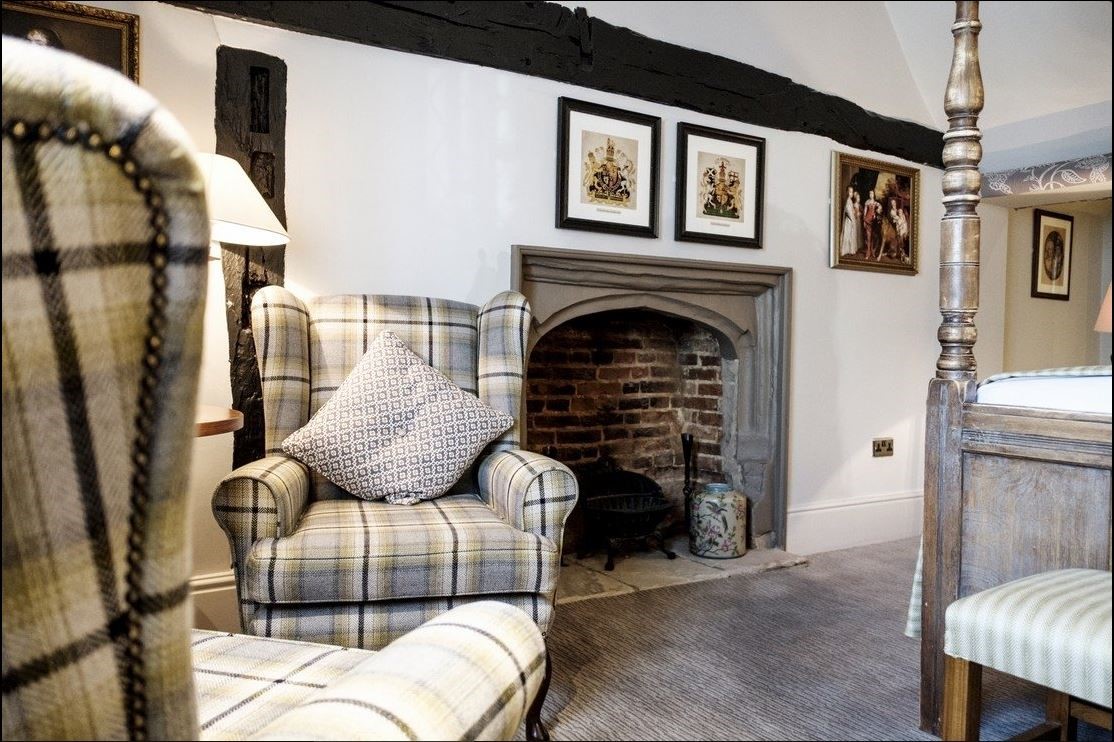 Image source: The Red Lion - TripAdvisor
A 30-minute walk or 5-minute drive from Orega Uxbridge, The Red Lion is a great choice for those who want a cosy, comfortable and quintessential room. This hotel is great not only for business trips but also city breaks to the area.
If you'd like to be within a minute's walk to Orega Uxbridge and in the heart of the city centre, Travelodge is our top choice. Affordable standard rooms give you everything you need for a short stay in the area.
If you're looking for somewhere a little more high-end and don't mind travelling a bit further out, the Canal Cottages at the Watersedge are the perfect choice! Boasting its own restaurant with delicious options to suit everyone, the cottages are a popular option for tourists and business associates alike.
WHERE TO GRAB A CUPPA
Need a caffeine fix? There are loads of options near Orega Uxbridge including famous chains like Starbucks, Café Nero and Costa Coffee. Prefer an independent coffee house? Try hidden gems and locals' favourites Harris and Hoole, LAB Coffee Works or The Rusty Bike.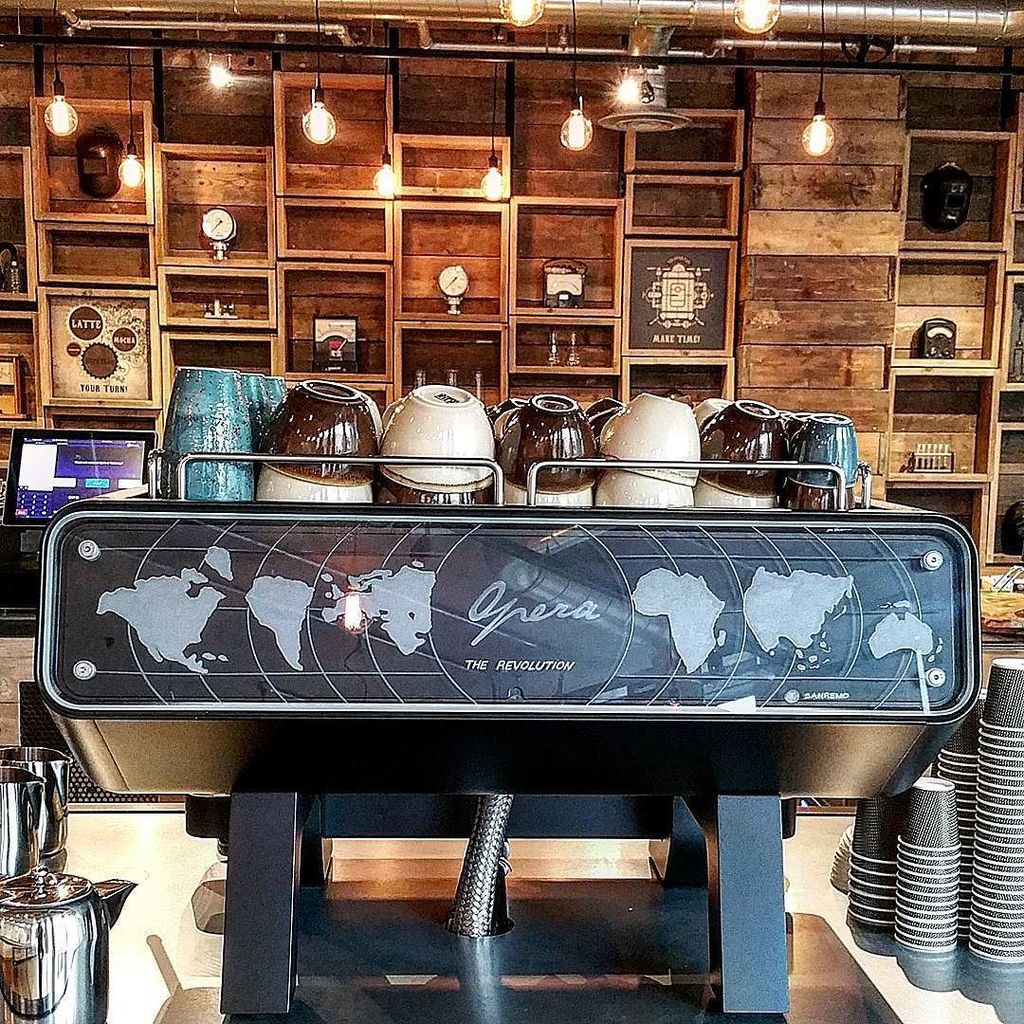 Image Source: LAB Coffee Works Twitter
WHERE TO GO FOR A BITE
You'll have no shortage of options in this area for food with Nandos, Five Guys, Ask Italian and homely pubs like Swan & Bottle within walking distance. Want to try something different? Head over to Ottimmo bao bao for some incredible Asian fusion food or to Nabrasa for a Brazilian dining experience.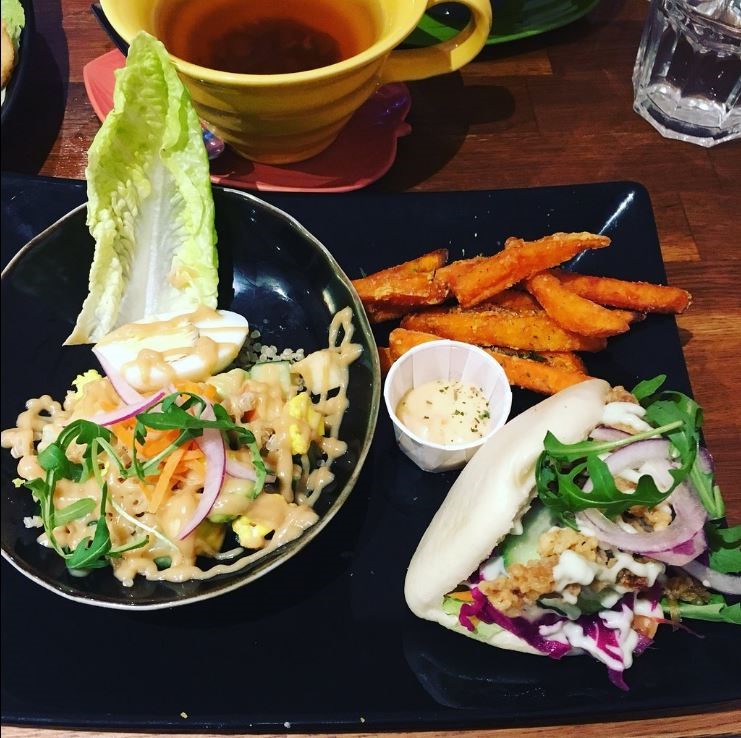 Image source: Ottimmo Bao Bao
WHERE TO GO FOR AFTER-WORK DRINKS
Looking for somewhere cosy and relaxed? Head over to the Swan and Bottle pub for a pint in a great atmospheric pub.
Get drinks that will impress at Bar Italia, where a welcoming and warm-lit atmosphere waits for you and your colleagues to enjoy the evening with unique cocktails and delicious nibbles.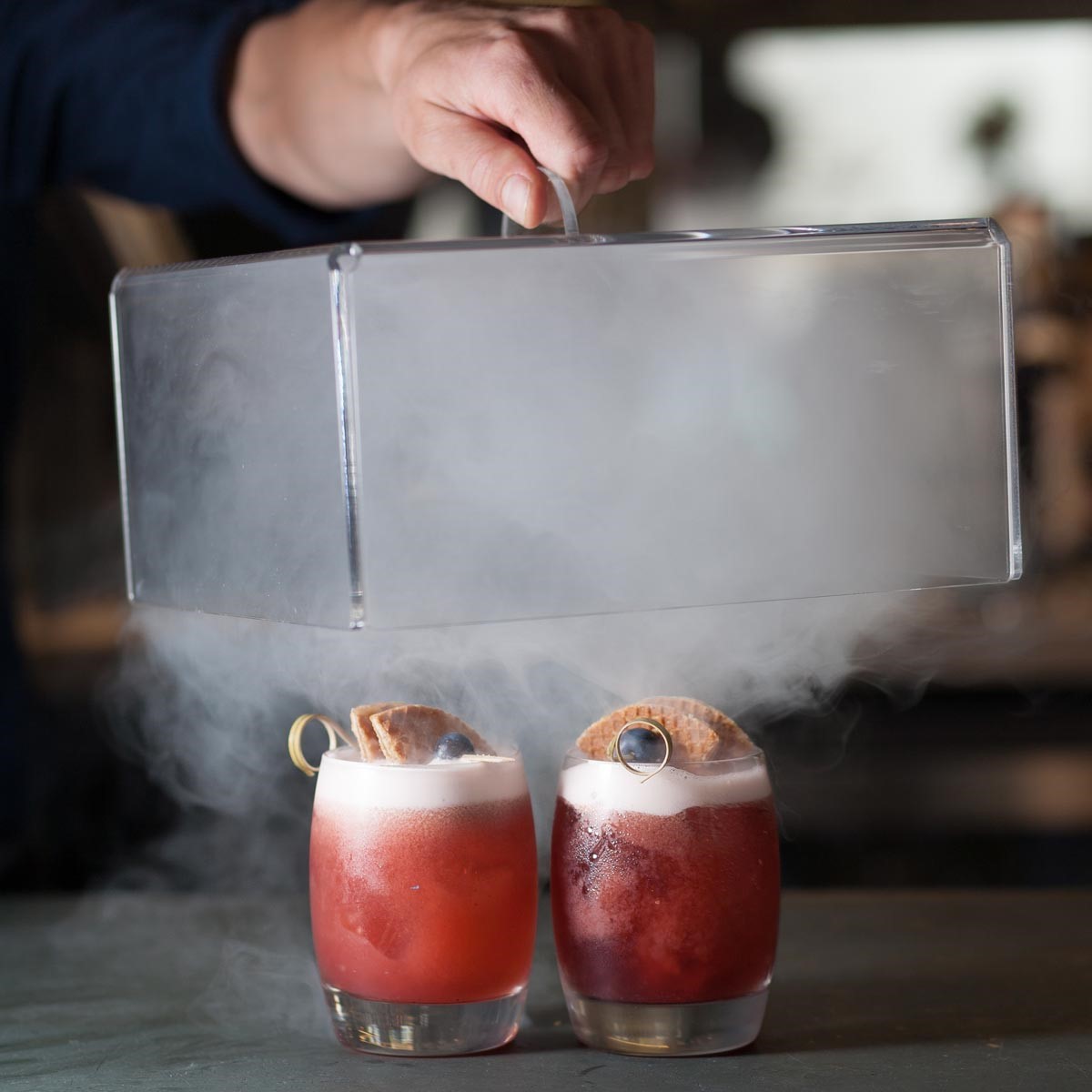 Image source: Bar Italia
If you'd like to brush up on your pool skills or enjoy a unique team night out, head for Escape Pool Bar for some bragging points at work. If you're looking for a trendy and vibrant pub with great food and drinks, The Metropolitan is the place to go.
WHERE TO WORKOUT AND PAMPER YOURSELF
Exercising is important not only for improving your physical health, but it also reduces stress and improves your mental wellbeing. If you want to workout before or after a day in the office, there are loads of gyms around the corner from Belmont Road.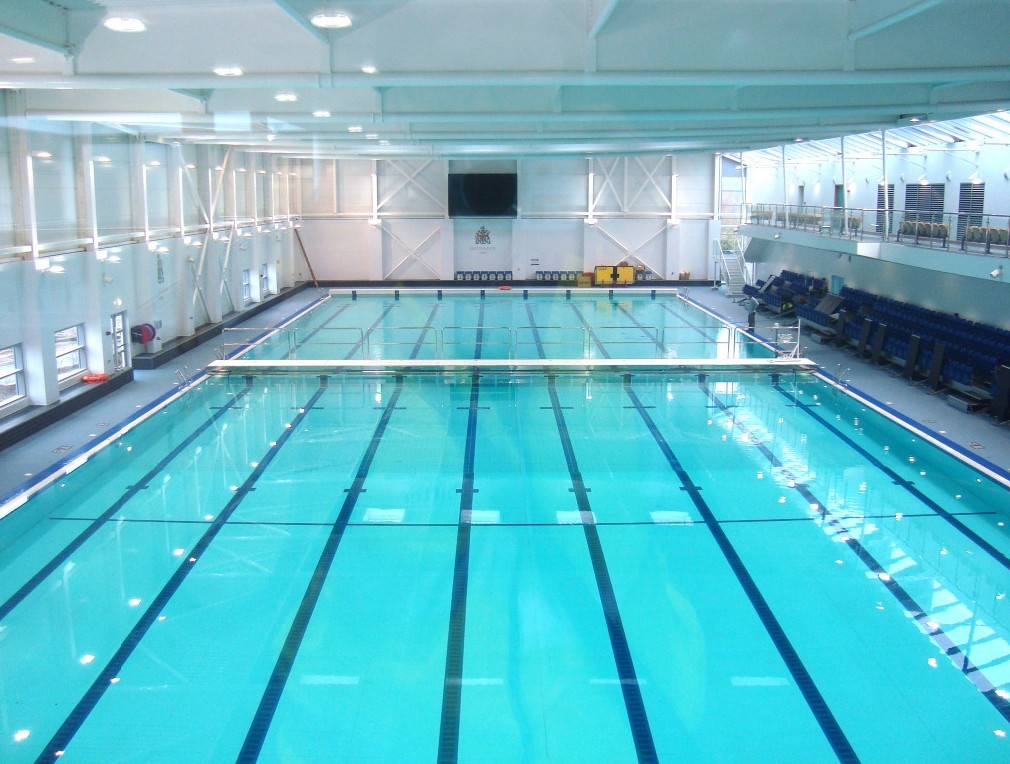 Image source: Hillingdon website
One of our favourites is Hillingdon, where you can choose from a wide range of group exercise classes, swim on your own in their swimming pool, or push yourself in their free for all gym with state of the art equipment.
Another great option is Simply Gym, where you can choose from their open plan gym room, spin studio, group exercise classes and even a boxing room.
TruGym offers a great mix of what you want in a membership, at incredibly low prices starting at £15 per month. With a protein bar, gym members lounge, changing rooms and saunas, what more could you want?
Need to relax after a hard week at work? Treat yourself to a massage at some of our favourite spas in Uxbridge, Health Massage UK and the Lancaster Hotel and Spa.
WHERE TO SHOP
Whatever you need, whether it's a new phone, new shoes or a gift for a loved one, there is a shop for everything at one of the shopping centres in Uxbridge. The intu shopping centre has loads of high street shops including H&M, NEXT and Debenhams. Further down the road, The Pavilions shopping centre has even more options including an M&S, Primark, TK Maxx and the Body Shop.
WHERE TO NETWORK
Networking events are a great way to meet new people and find new business partners and clients. Find Networking Events is a great website where you can find events in Uxbridge. Or join Gateway 2 Business's fortnightly networking meeting held at Barn Hotel in Ruislip from 7am - 8:30am. Read our blog to find even more networking events in your area.
If you're thinking of hosting your own networking event, come and have a look at the beautifully designed and spacious event and meeting room space at Orega Uxbridge.
Or, are you looking for office space in the heart of Uxbridge? Get in touch below for more information and to book a tour:
Disclaimer: All information provided displayed in this blog are for informational purposes only and up-to-date at the time it was published.