Wondering what makes Orega Slough a great base for your office? Slough offers great public transport options and is surrounded by the main motorways M4, M25 and M40, making for an easy commute from nearby areas as well as Heathrow Airport.
Being located alongside multinational headquarters including HTC, O2 and LEGO, the newly refurbished and beautifully designed offices in Orega Slough will impress clients and employees alike.
With Upton Court Park and Salt Hill Park just a short walk away, Slough also has some great restaurants and pubs just around the corner. Find out our top picks in Slough for networking, restaurants, shopping and even working out below.
WHERE TO STAY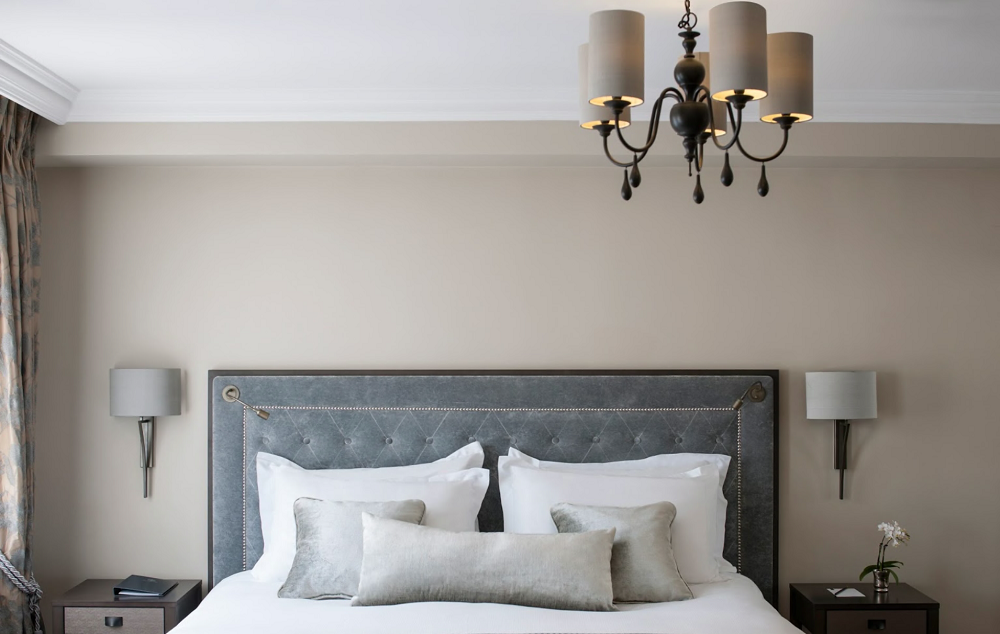 Image source: Castle Hotel - TripAdvisor
If you don't want to compromise comfort for convenience, Ascot's House is the perfect place to stay in a home away from home. Located within 10 minutes walking of The Switch and on the foot of Lascelles Park, it is perfectly situated between nature and business.
Want to make the most of your stay? Book a room at Castle Hotel in Windsor, one of Windsor's most renowned 4-star hotels. Being only a 10-minute drive from The Switch, you couldn't ask for a better location to see the sights of the UK's famous English town during your visit to our Slough offices. Get the best of both worlds!
WHERE TO GRAB A CUPPA

Want to satisfy your caffeine craving? Nearby, you'll find popular chains including a Tesco Café, Costa Coffee and a Sainsbury's Café. If independent cafés are more your thing, try Caffe Kix for freshly brewed Fairtrade coffee and a vibrant, industrial atmosphere.
WHERE TO GO FOR A BITE
Just around the corner from The Switch, you've got Nandos, Subway and loads of other fast food restaurants to choose from. If you'd like to try something more unique on your lunch break, head over to SKPV for freshly made Indian Street food from Mumbai or Woksta for fresh Asian fusion street food.
WHERE TO GO FOR AFTER-WORK DRINKS
Slough is full of great pubs where you can enjoy a fresh pint or a delicious cocktail with your team after work. Our favourites include The Herschel Arms, The Rose and Crown and King's Head, where you can not only get a great drink, but also great food to go with it!
WHERE TO WORKOUT AND TREAT YOURSELF
If you're looking for a local gym where you can keep your health up, there are lots of options in Slough for you to choose from. Right around the corner from The Switch are Buzz Gym and Easy Gym, where you can get access to state of the art equipment, group exercise classes and other activities at a great price.
Fancy a relaxing hot stone massage or acupuncture? Head over to Zeus Spa or Slough Chinese Medic to enjoy luxury treatments that you'll thank yourself for later.
WHERE TO SHOP
With a wide variety of shopping options available around Orega Slough, you'll always be able to find everything you need. Queensmere Observatory is the biggest shopping centre in the area boasting high street brands including Primark, Debenhams, TK Maxx, H&M and The Body Shop.
WHERE TO NETWORK
Meet new people and build new professional relationships during BNI Windsor's weekly networking event every Friday at 6:45am at Cote Brasserie at the Windsor & Eton Bridge or join Business Biscotti's monthly networking events at The Holiday Inn Slough. Another great networking community in Slough is Windsor Business Community where they give you the opportunity to accelerate your relationships, share ideas and meet new contacts. You can even attend local Community Business Advice Meetings for free thanks to the Slough council.
Read our blog for even more tips on how to find networking events in your area.
If you're thinking of hosting your own networking event, come and have a look at the beautifully designed and spacious meeting rooms at Orega Slough, take a look below: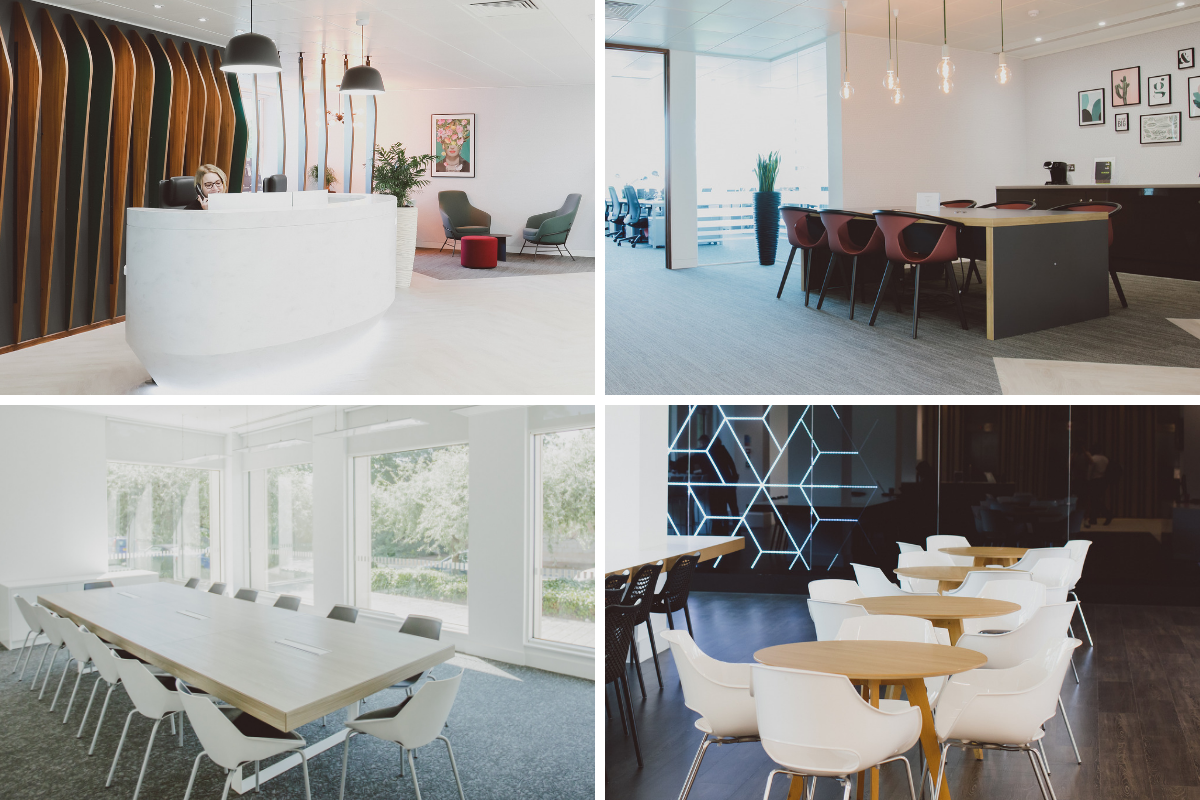 Disclaimer: All information provided displayed in this blog are for informational purposes only and up-to-date at the time it was published.