A workplace garden might not be at the top of your list of office improvements, but did you know it can plant the seeds for improved employee wellbeing, teamwork and morale? Working in front of a computer screen for hours on end can lead to a lack of creativity and motivation. An office garden provides a much-needed green space where workers can go to relax at lunchtime or to get their hands dirty.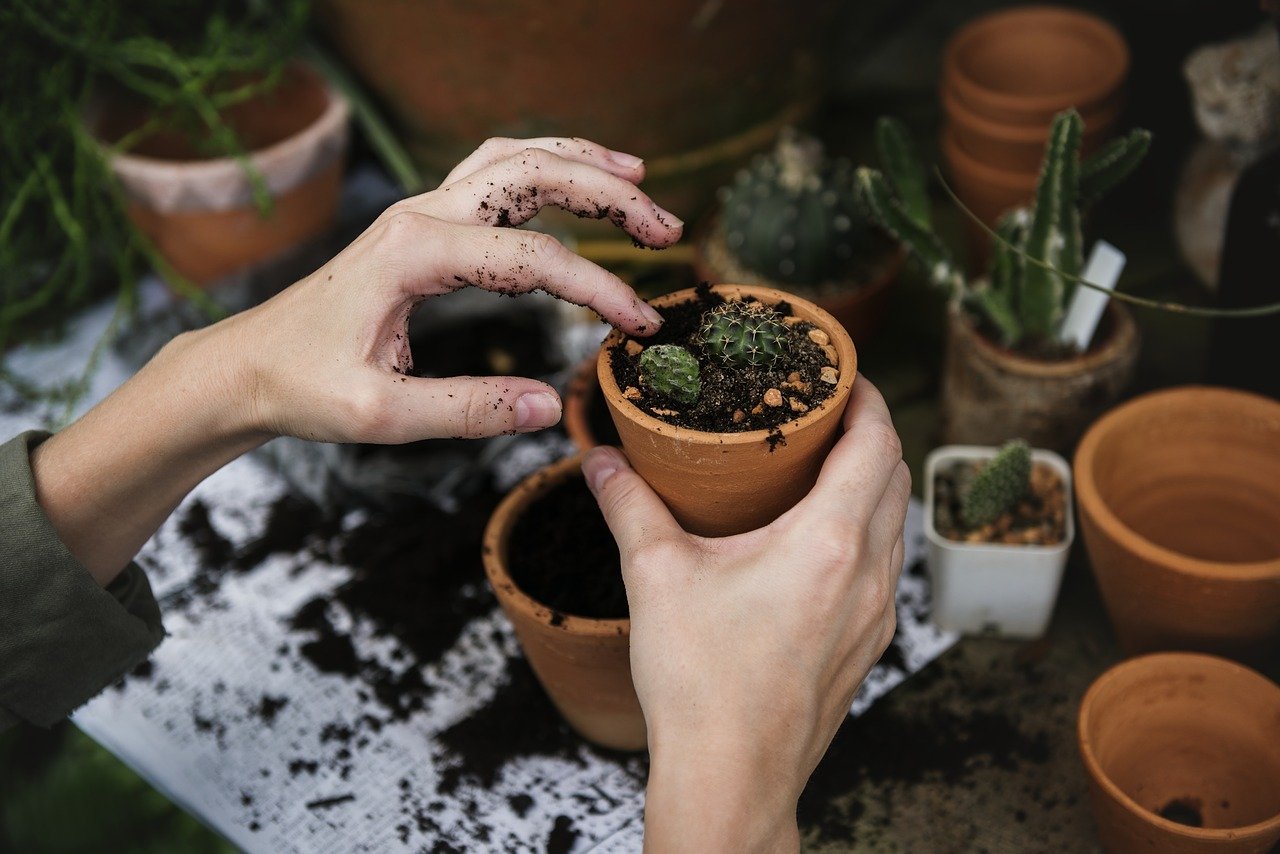 Image Source: Pixabay
The cultivation of productivity
The benefits of plants in the workplace are well-documented, with studies showing that they can reduce sick days and stress levels. A workplace garden goes one step further, encouraging employees to have an active role in its cultivation and upkeep. Such a project allows for team-building and socialisation across different departments, as well as providing a source of fruit, herbs and vegetables that can be freely distributed across the team, used in the staff canteen or donated to local shelters.
How to create a workplace garden
More and more companies are looking at integrating gardens into their offices, as they're an affordable and sustainable method of boosting employee morale and health. Initially, it's important to gauge interest in the idea and make sure that there would be willing participants - no one wants to see a wilting, neglected vegetable patch every day.
It can be hard to balance work and gardening, so it could be that employees are offered an allocated time each day on a rota basis. This ensures that the garden is maintained fairly and forces employees to get some fresh air and take a little break from their desks. Or you could look at hiring help every now and then, should the workload rise.
If none of your staff are particularly green-fingered, consider getting a local gardener to help get your garden started, as you need to make sure the location and ground are suitable. Take into consideration what your employees would like to use the garden for, including social areas with picnic benches or paved areas for keeping smart shoes mud-free.
What to do if you haven't got space?
The likes of Google and Yahoo are leading the way in creating vegetable patches and gardens, but more traditional companies are joining in too, converting smoking areas or a couple of car parking spaces. If you're in a high-rise building, try using containers and create a rooftop garden. Or get creative - old skips could become a productive vegetable plot, sunny spots indoors could be home to certain types of plants.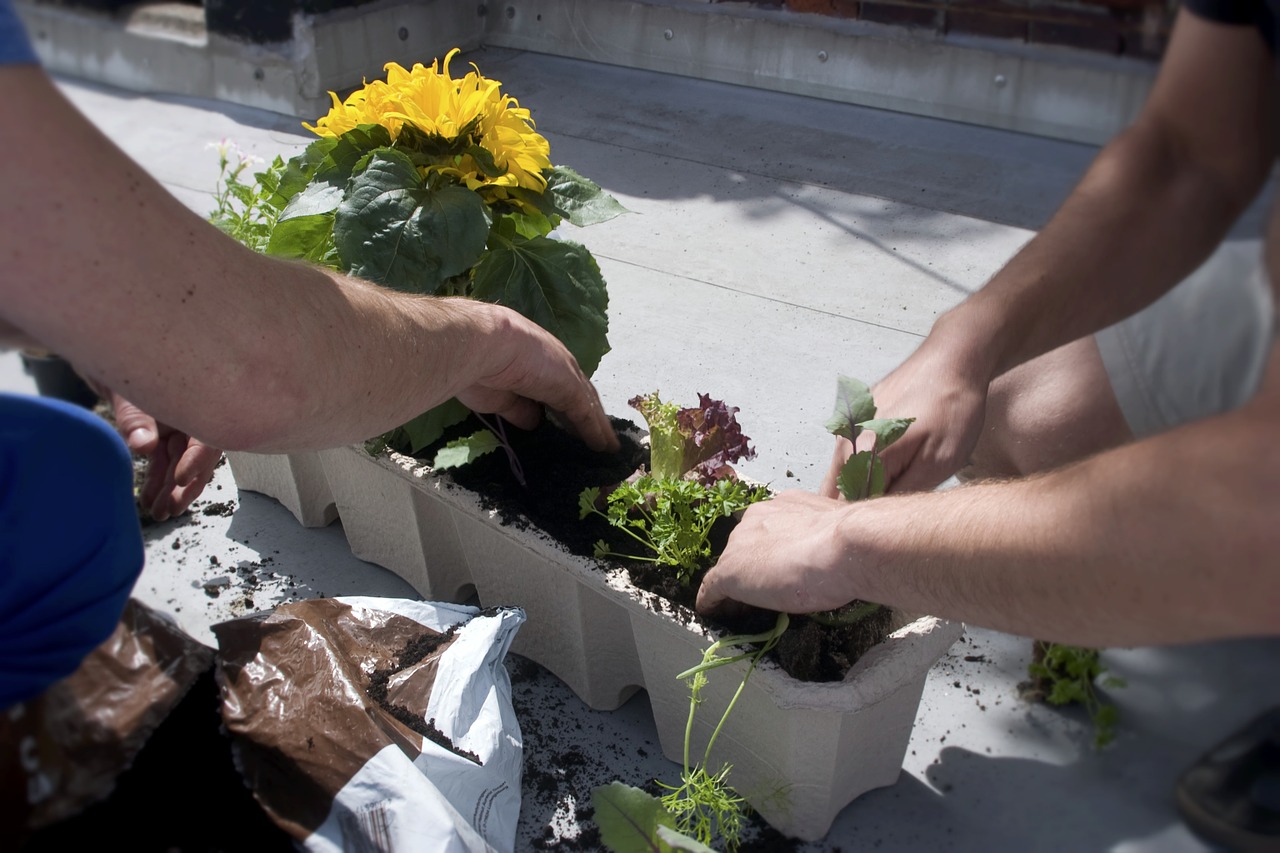 Image Source: Pixabay
Have you been inspired to grow a workplace garden? Tweet us @OregaOffices.