Coworking offices are on the rise, with the number of self-employed people set to take over the public sector for the first time and predictions that by 2020, over half of the UK population will be freelancing. Previously isolating and solitary roles, coworking spaces offer a community-like vibe where people can work, connect and socialise.
A need for professional yet flexible workspace is pushing demand for coworking offices, so much so that figures suggest the number of people renting such spaces will quadruple globally from just under 1 million in 2016 to almost 4 million in 2020.
But what will they look like? At the moment, co-working spaces offer a hybrid of a coffee shop culture with dynamic meeting rooms and dedicated work zones. It's safe to say that as coworking becomes more popular, there'll be diversity in formation to suit all types of businesses and an embracement of up-and-coming technologies.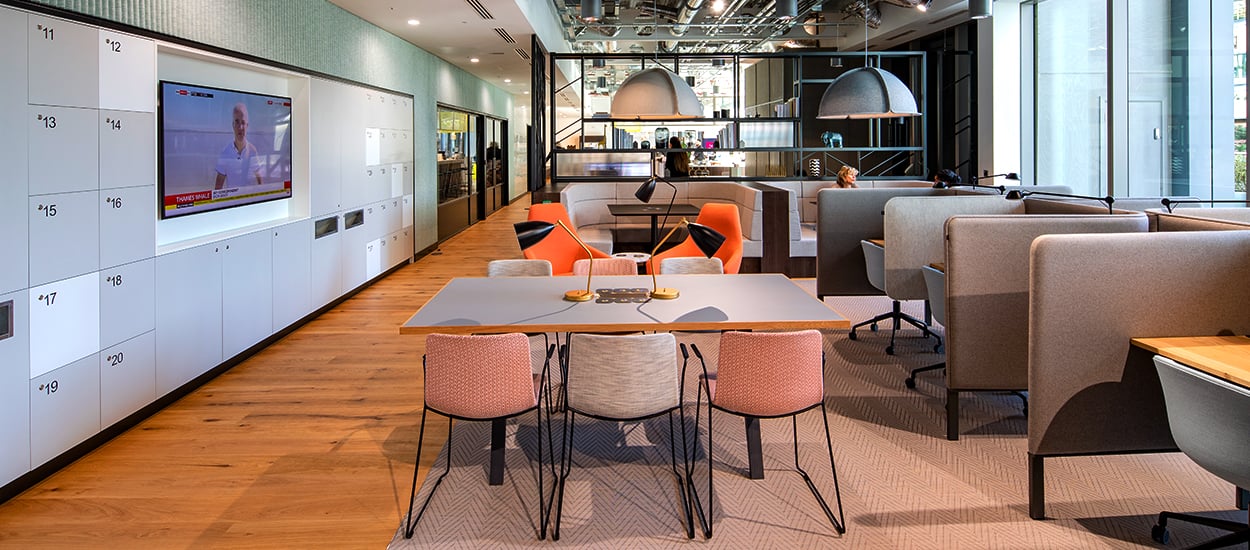 Image Source: Orega
Find out more about our newest coworking space at Orega Birmingham.
With the integration of space management software and the Internet of Things, co-office managers are able to effectively assess how their office is being used - what meeting rooms are being booked most, which shared areas are most popular - to continuously improve it. By incorporating more cutting-edge technology, coworking space can push boundaries of collective collaboration and maximise productivity. Think Google, but for start-ups and SME's...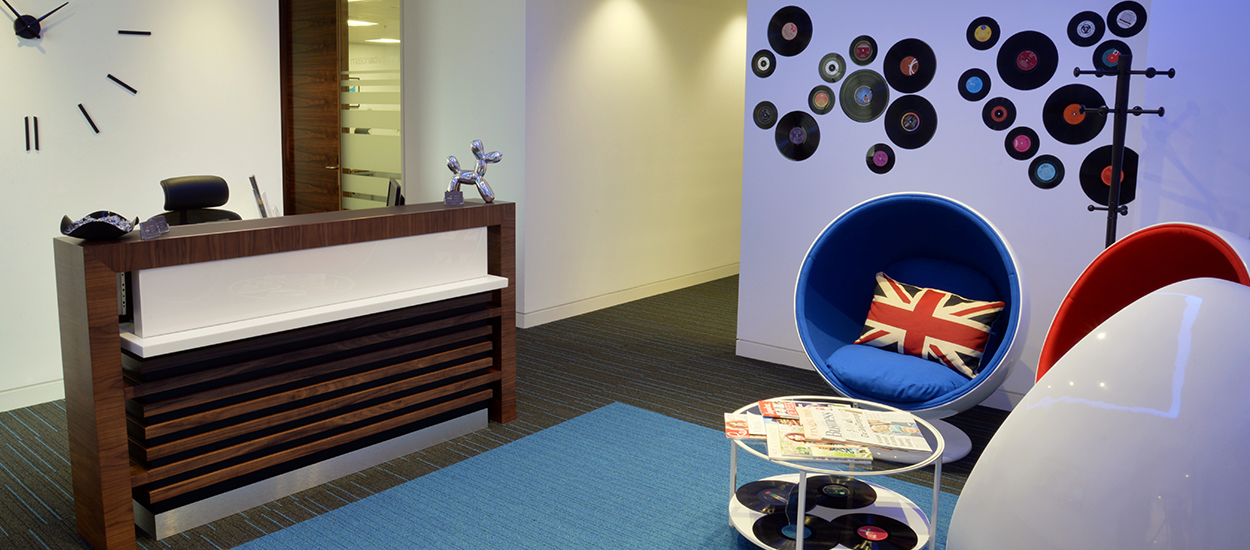 Image Source: Orega
Find out more about our coworking space at Orega MediaCity
Some of the biggest players in coworking office space are beginning to merge work environments with apartments, offering a cheaper alternative to living in high-rent cities alongside access to business accelerator programmes and networking opportunities. This combination flows with modern day lifestyle and allows for a new approach to work/life balance.
Ultimately, coworking space offers the flexibility and fluidity to offer what traditional offices can't, meaning more and more businesses are going to start exploring these opportunities. A natural progression will be for coworking offices to grow in size, allowing for even more enterprises to collaborate and network. The future of coworking space is bright!
How do you think coworking space will look in 2020? Tweet us at @OregaOffices.
Header Image Source: Orega