Leading flexible workspace provider prepares to launch its 5th Manchester flex space.
Orega, the flexible workspace provider, has completed a Management Agreement with Pictet & XLB to create high spec flexible workspace at The Tootal Buildings, Manchester. The new space will be launched in December 2022.
Orega will be providing 20,000 sq. ft. of flexible newly refurbished premium private workspace on a phased basis within the building, in space which is designed to meet the significant demand for sub-5,000 sq ft space within the city centre.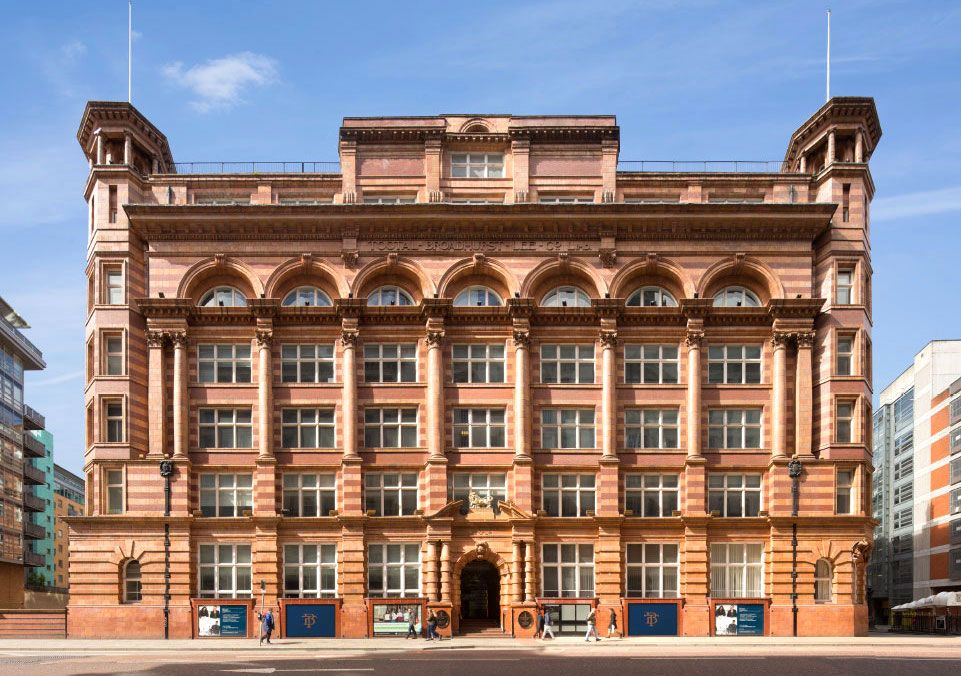 There will be generous shared spaces to support collaboration and privacy pods for those who need to work quietly. In addition, Orega will offer substantial meeting and event spaces.
The Tootal Buildings are in Manchester's Knowledge Corridor in the vibrant neighbourhood of Oxford Road in Central Manchester and are close to all major transport links such as the Metrolink at St Peter's Square and Oxford Road train station.
The buildings have been awarded a Very Good certification from BREEAM for a sustainable built environment.
The workspace offers brand new:
New reception, business lounge and café
A wide choice of different working zones
Award winning cycle and shower facilities
Inner courtyard gardens and amenity space
More space person than the industry norm
Unlimited barista-quality coffee, ordered by iPad technology
Secure sound proofing systems


It is the fifth flexible workspace that Orega has launched in Manchester and is hot on the heels on its completion of a 10-year Management Agreement to create 26,000 sq. ft. of high spec flexible workspace at 1 Balloon Street, Manchester, which opens in September 2022.
Orega now offers flex space from 19 locations across the UK and is the UK's leading provider of flexible workspace under Management Agreements (as opposed to leases).
Ben Hutchen, Real Estate Director at Orega, commented: "With five flexible workspace centres in Manchester we believe we are successfully catering for the city's booming businesses who are looking for a flexible way of working; a trend which we believe will become even more in demand with the current economic and political uncertainty and reluctance of businesses to be tied into long leases."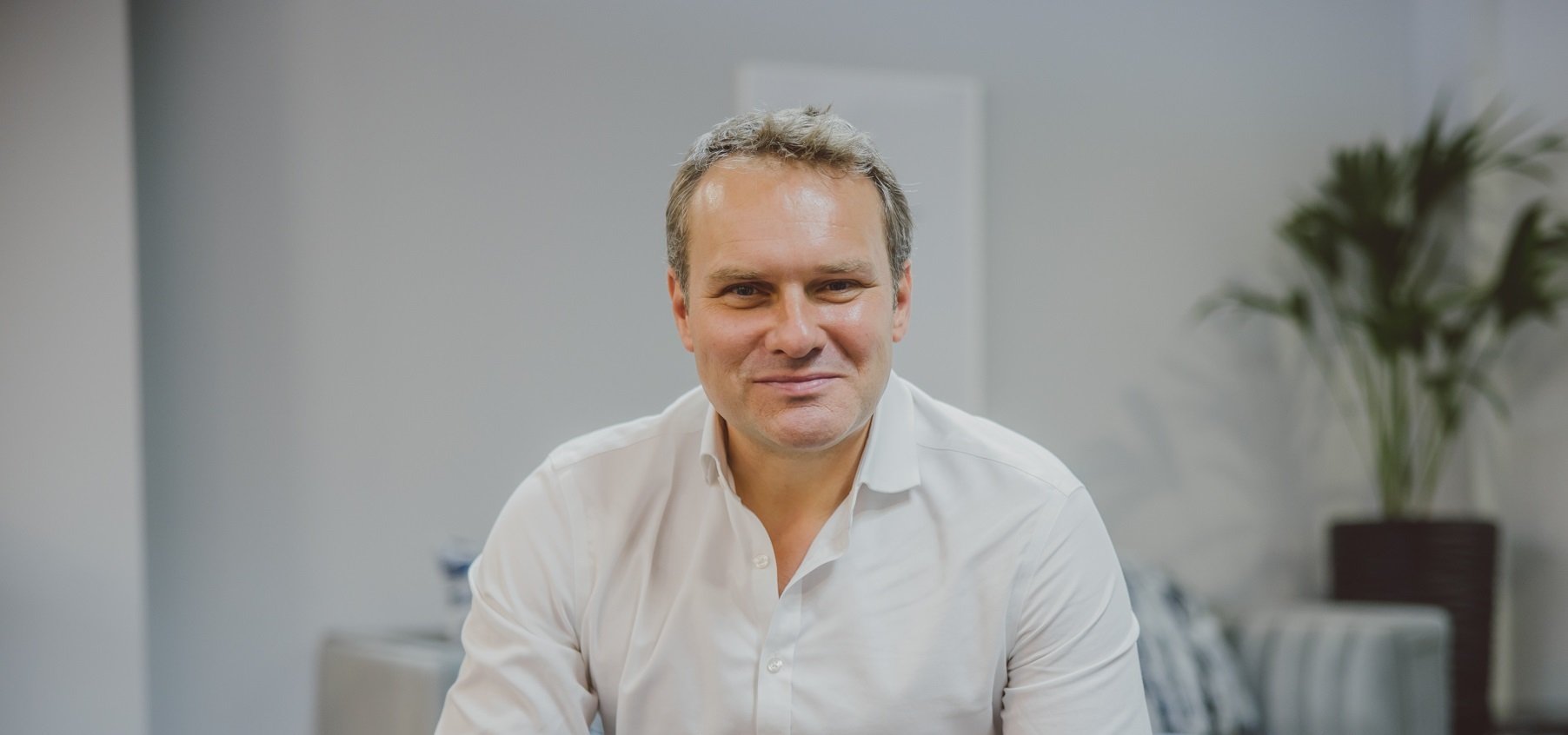 "Our ground-breaking management agreement model allows our landlord partners the opportunity to make the most of their high-end quality office space whilst allowing them to retain control of their assets and brand."
"We are delighted to add The Tootal Building to the Orega family in Manchester. The exceptional building and location are a natural fit for us, and we look forward to a long and mutually beneficial partnership with XLB and Pictet."
Tony Lawson, Partner at XLB said, "This recent letting is testament to the importance occupiers place on providing the right environment for their staff and business. The Tootal Buildings provide a beautiful place to work, it has an active tenant community and strong underlying ESG credentials."
Jonathan Cook, Director at CBRE, who advised the landlord said "Orega will make a fantastic addition to the tenant mix at the Tootal Buildings - with a solid proven track record in Manchester, they are the ideal flex operator to satisfy demand from occupiers who want to benefit from the St Peter's Square interchange, massive talent pool in the micro-location and also Tootal's huge transformation programme that XLB & Pictet have undertaken, providing best in class amenity."
Ed Keany of Edwards & Co advised XLB & Pictet alongside joint agent CBRE.
About Orega
Founded in 2001, Orega is one of the UK's most established flexible workspace brands. Orega offers stylish, flexible workspace without the headaches of old-fashioned leases. Over the last 20 years, they have provided our clients with modern spaces, run by brilliant teams, and powered by supercharged technology. Today, they operate 19 centres in central locations across the UK, helping over 10,000 customers boost their productivity every day.
Orega is the UK's no. 1 provider of flexible workspace under Management Agreements. They pioneered the model with the vision that partnership leads to success for all. Promising never to cut corners or prioritise style over substance, they invest in their spaces so you customers can unleash their productivity, communication & creativity.