Orega, the flexible workspace provider, is pleased to announce the appointment of a new high-profile CEO, Alan Pepper to the business. Alan will join Orega at the end of August to work closely with Zach Douglas and the rest of the existing management team to accelerate Orega's growth plans.
Alan has 20 years' experience in the flex space / serviced office industry both in the UK and internationally with a career covering investment, space provision and supplier. Most recently he was Chief Financial Officer and then Chief Operating Officer of essensys plc. Prior to that he spent 11 years at Avanta, the last four as Chief Executive and was later Chief Commercial Officer of Regus UK. He has considerable experience in strategic financial, general management and leadership roles and working with entrepreneurial founders to develop their businesses.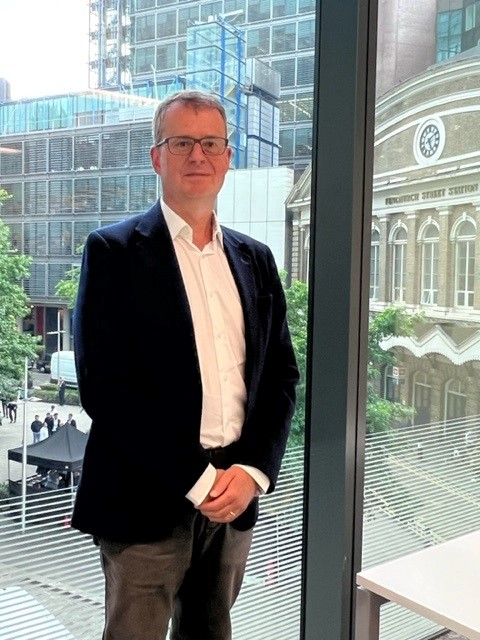 In partnership with landlords and corporate occupiers, Orega now operates 25 centres across the UK, comprising 610,000 sq ft. It has opened six new locations in the last twelve months and 2023 is expected to be its biggest year of growth to date with recent openings including Marlow in Buckinghamshire, Holborn Gate in Midtown, Mark Lane in the City of London and No 2 St James' Gate in Newcastle. The Group's aim is to double in size over the next three years, partnering with landlords and corporate occupiers to provide flexible workspaces via management agreements; its specialism, in which it has more than 20 years of experience.
Zach Douglas, one of the two original founders of Orega will remain active in the business as Executive Chairman and work closely with Alan on delivering Orega's continued growth plans.
Zach Douglas said, "It's an exciting time for Orega and the flex industry generally. As both the market and working practices remain uncertain, many businesses are looking at flexible space options that do not tie them into long leases and other long term financial commitments, but they also want high quality places to work and to attract staff. Landlords are increasingly realising this and the Orega management agreement model, offering extremely high-quality flexible office space but via a partnership agreement has become increasingly popular with landlords and corporate occupiers alike.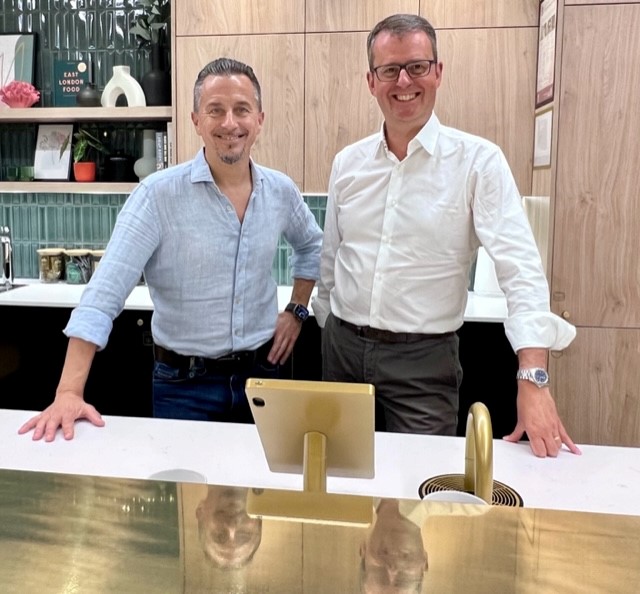 We believe this trend will continue to grow and we have a number of new sites we are looking closely at now."
"Alan's appointment will strengthen our team and support our continued growth. He has considerable experience in the industry with a strong reputation and I am excited about working closely with him when he joins the business."
Alan Pepper said, "I am delighted to be joining Orega at this exciting time for the business and industry. I believe Orega's Management Agreement model is the way forward for delivering high quality flex space. It provides landlord partners a solution for the provision of operationally intensive flexible workspace, that monetizes their space with a high-end office product and amenity; whilst enabling them to retain control of their asset and brand. At the same time, it provides business occupiers with the security that, via Orega, they are engaging with the owner of the building.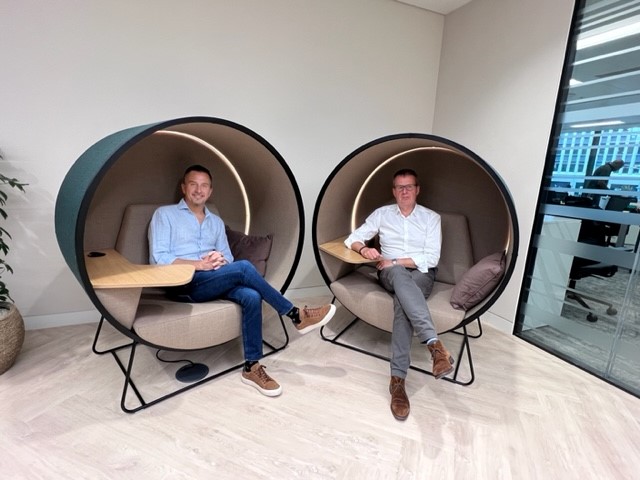 I am looking forward to working with Zach and the team at Orega on the next stage in the business's exciting growth journey."