We're thrilled to have won SOS's 'Northern Business Centre of the Month' award for August 2014!
The criteria for the award include demonstrating excellent customer service and supporting clients through value added services.
These are values that Orega hold in high regard and for Orega King Street, Manchester to be recognized for their effort in providing exceptional service is fantastic. With brilliant service combined with excellent features such as, the large business lounge and awesome roof terrace, it's easy to see why King Street offers a great business environment.
We continue to hold the view that our customers demand the highest level of expertise in the delivery of offices and office support services, whether for a simple off-site meeting or a medium-term occupation of fully managed, supported and equipped offices.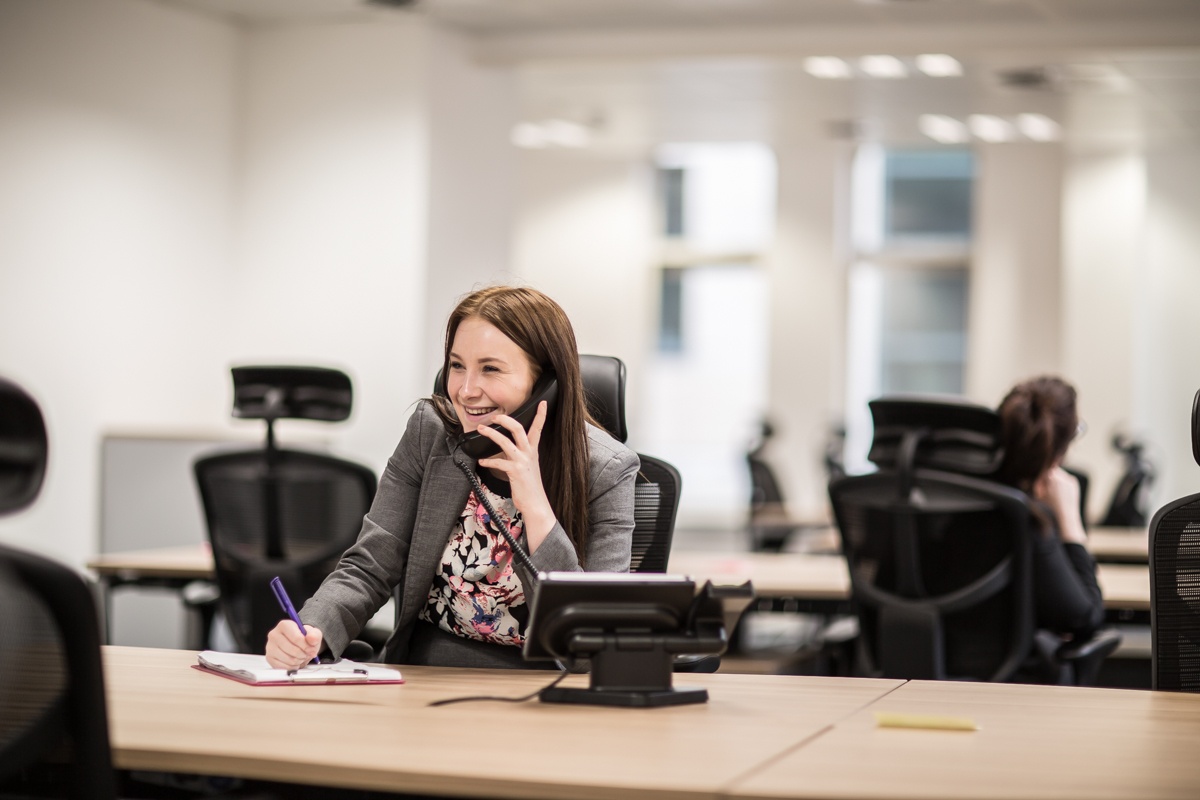 We aim to continue with this high level of service and success with our upcoming launch of Orega's newest location in Manchester's MediaCity later this year.
Follow us on Twitter @OregaOffices to stay updated with the latest news.