The inescapable pull of Manchester as a business hub has contributed to the growth of the city and its desirability as a destination, so it's no surprise that businesses are continuing to migrate North.
The BBC began its strategic move northbound when it confirmed it was relocating to Salford, MediaCityUK in 2006 creating hundreds of new jobs and encouraging training, growth and development of the creative and digital industries in the area.
Orega is also taking advantage of the growth seen in the North by offering its brand of professional serviced office space opening Orega Piccadilly in 2010 and Orega King Street in 2013.
So why is the Northern city such a drawcard for businesses?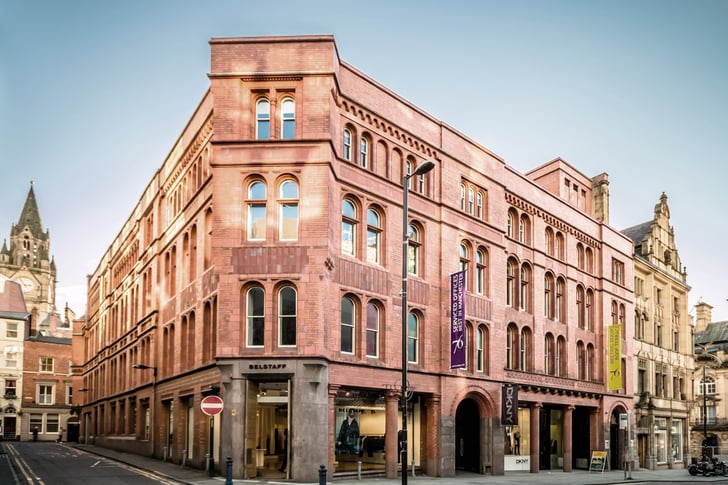 1. Price
Office prices in London are rising year on year and the average price is £10,000 more than the UK average. Manchester prices although rising, are much more affordable. The average office space in London is £25,000 whereas Manchester's average is £6,500. (Figures provided by the BCA)
2. Economic growth
Employment growth is a good indicator for economic health and Manchester's employment is at 3.8% which outperforms some of the world's leading capital cities including Paris with 1.7% according to Manchester Evening News.
3. Transport
In Manchester, you can get a weekly Bus pass for £15 that will take you everywhere you need to go. London's weekly bus pass is £21.20. (Check links for current prices.)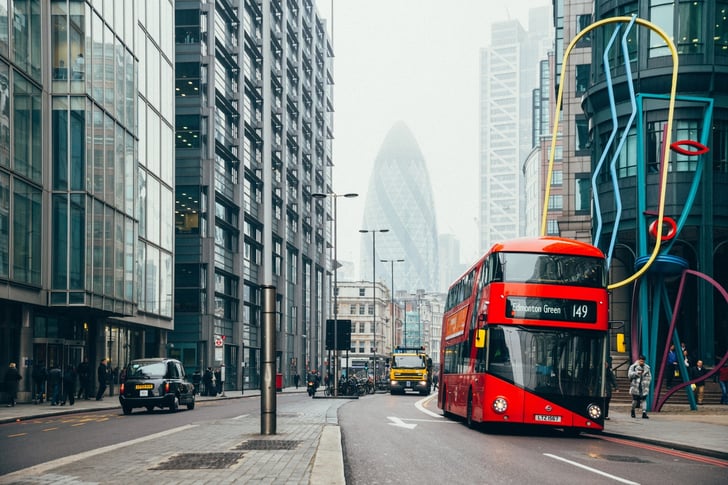 4. Technology
London is well known for its technology industry but did you know Virgin Media is investing 75 million to bring super fast broadband to Manchester, making it the first city in the UK to benefit from this? Well now you do. Manchester also has its very own Tech city, MediaCityUK, which is attracting a plethora of start-ups, digital and creative companies.
5. Creativity
East London is a renowned hotspot for generating and nurturing creative outlets and industries and now the North has its very own creative hub. Manchester's MediaCityUK is quickly becoming a go to destination for start-ups, especially in the creative and digital industries. It is also the home of creative industry giants the BBC and ITV studios.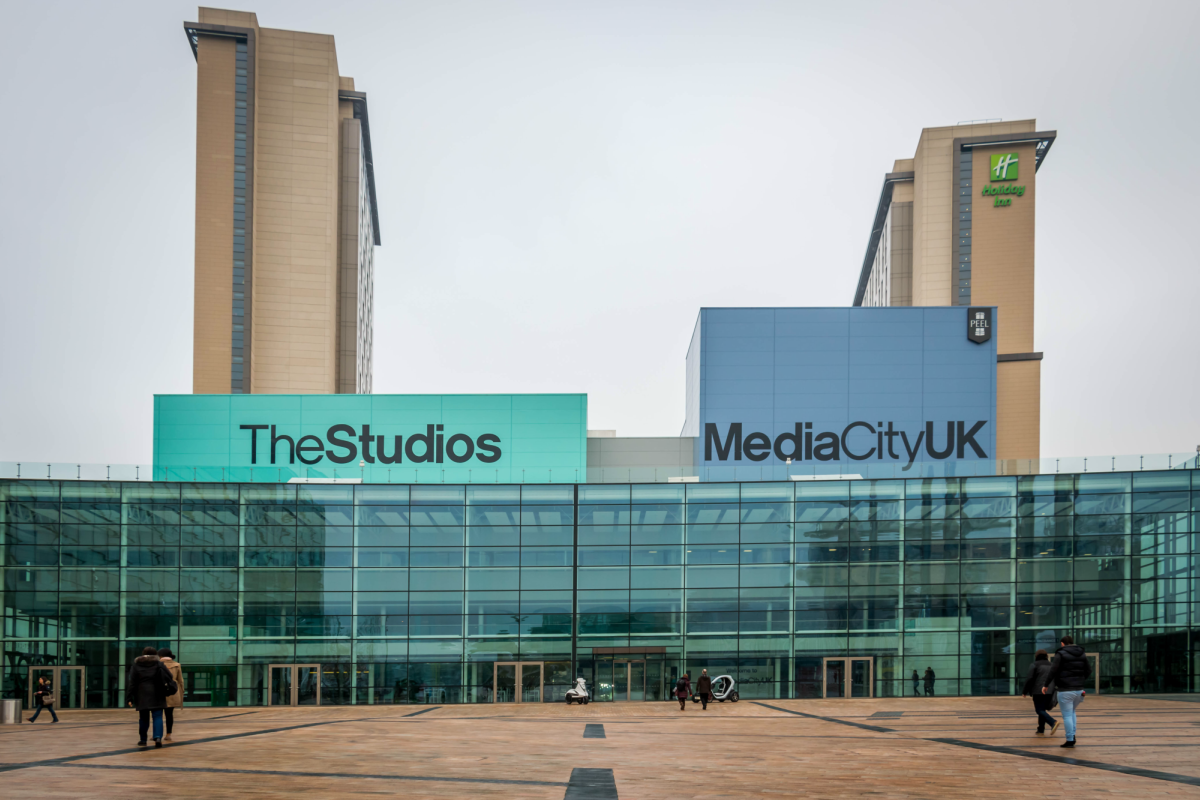 6. AFTER WORK
London's pub culture is second to none, but drinking out after work can be an expensive team bonding exercise. Manchester is a lot more affordable for those Friday after work celebratory drinks!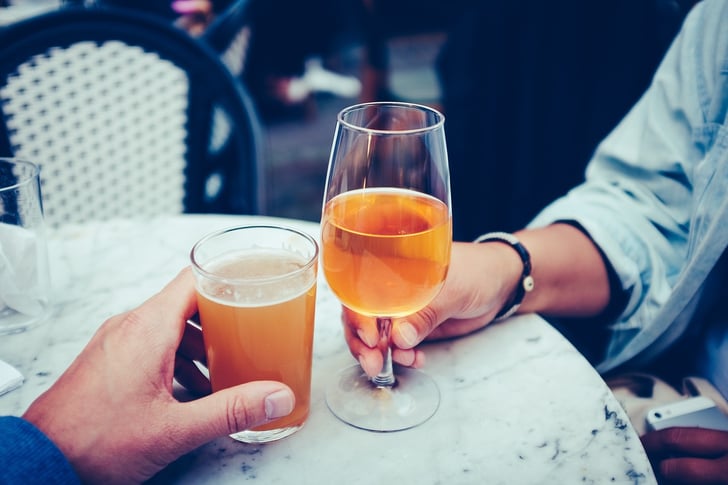 If you're ready to take a piece of the Mancunian pie, get in touch with our team to arrange a viewing of one of our Manchester centres.
Still wondering where is best for your business? Take our quiz to find out which location is right for you. You'll also be entered into a prize draw to win a FREE meeting room worth up to £1300.