Flexible working is a way of working that suits an employee's needs, e.g. working from home or having flexible starting and finishing times. One study that questioned over 3,000 professionals found 9/10 respondents would choose an employer that offered flexible working options over one that didn't.
With demand for flexible working increasing in today's workforce let's look at 3 individuals and companies trying to break the inflexible barriers:
Since 2004, Netflix have been pioneering the flexible working way by implementing an unlimited holiday policy. This allows their employees to take hours, days, weeks or even months off at a time. Reed Hastings, CEO of Netflix states that there are many reasons this policy works. It promotes fresh ideas which is essential for an innovative company such as Netflix. He wants to build trust and loyalty between Netflix and its employees and believes in work-life integration over work-life balance. This means employees will really care about Netflix along with their families. Hastings also emphasises that flexibility is key and is willing to sacrifice efficiency for more flexibility as it will benefit the business more in the long term. Other companies such as Virgin and LinkedIn have jumped on this bandwagon by also offering unlimited annual leave as a natural progression from their already flexible working conditions.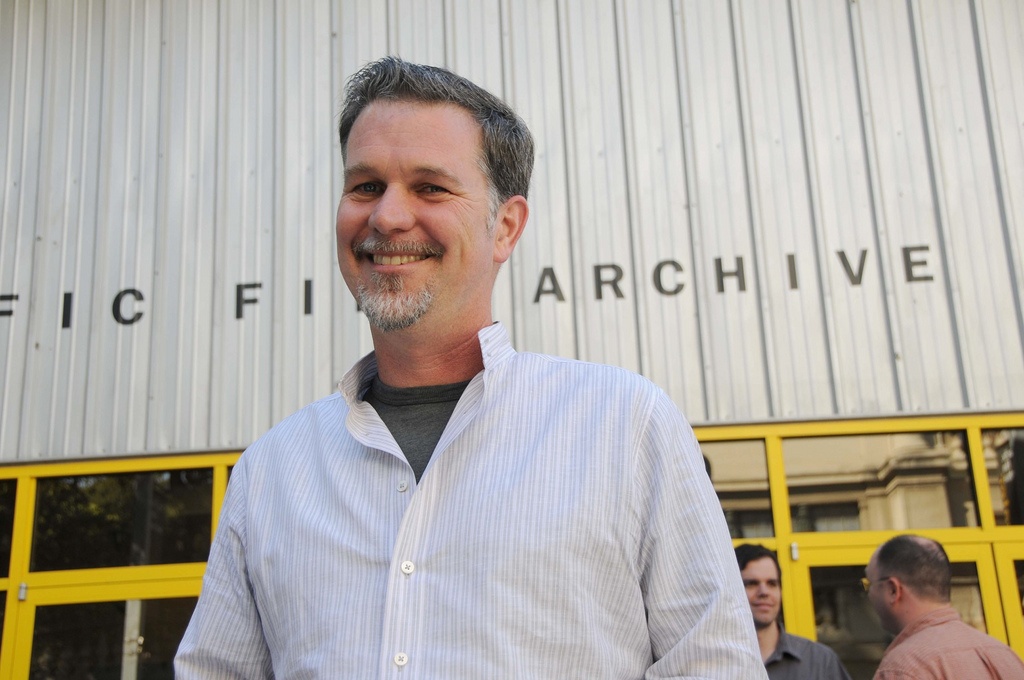 Image Source: JD Lasica
Richard Branson, founder of the Virgin Group famously said: "If you care for your employees, they will take care of your business." Similarly to Netflix, Virgin offer flexible working and unlimited annual leave stating that "We believe flexible working is smart working. The tried and tested route is not always the best path to success." Adding to their attractive flexible offerings, Virgin Management now give new parents who make use of the Shared Parental Leave legislation up to 100% of their salary over 52 weeks. This is offered to new parents in the first year following the birth or adoption of their child. The policy allows both parents to share a pot of leave, taking it in turns to look after their child or take shared parental leave at the same time. Virgin Management know that not only is it hard work when their employees first become parents but it is also a life changing experience that they don't want to miss out on. Their newest policy is one of many ways they want to ensure happiness in the workplace and employee wellbeing.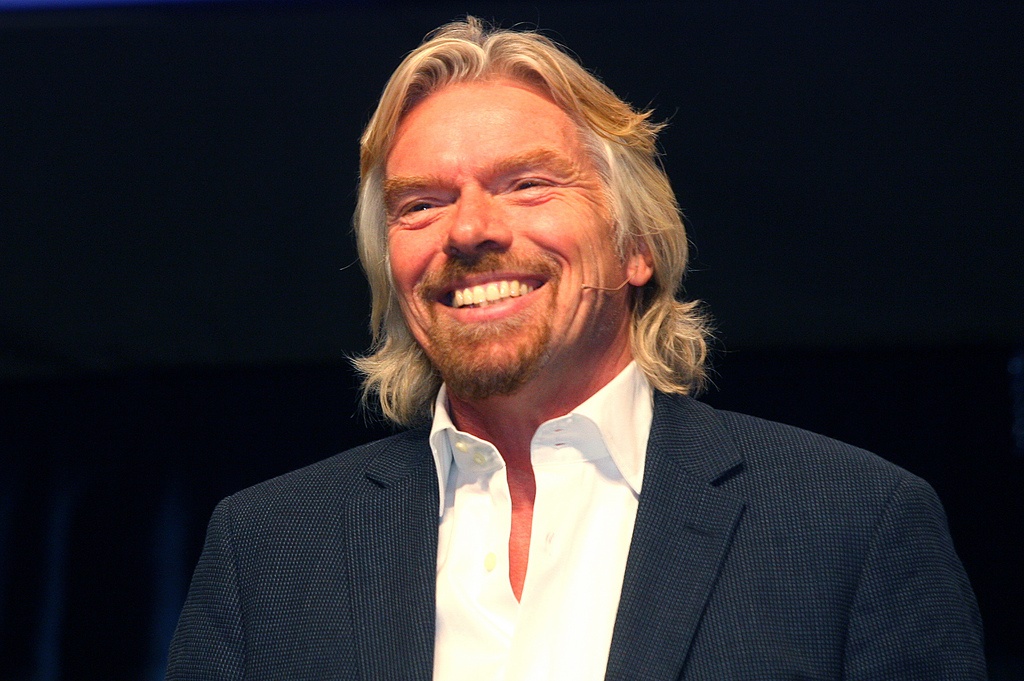 Image Source: John Staley
The software giant, Microsoft is one of the biggest advocates for flexible working. They preach that this is the future of working and employees should be able to work from anywhere. According to one study, only 11% of employees believe they have good ideas in the office and spend most of the time doing administrative tasks such as organising their inbox. Dave believes that employees should be given the freedom and tools to empower them and be productive anywhere at any time. Even though the flexible working legislation was implemented in 2014 the majority of British employers still insist on working in the office within designated working hours. With flexible working employees reporting that they now feel more motivated and productive it is time for new UK employers to become flexible.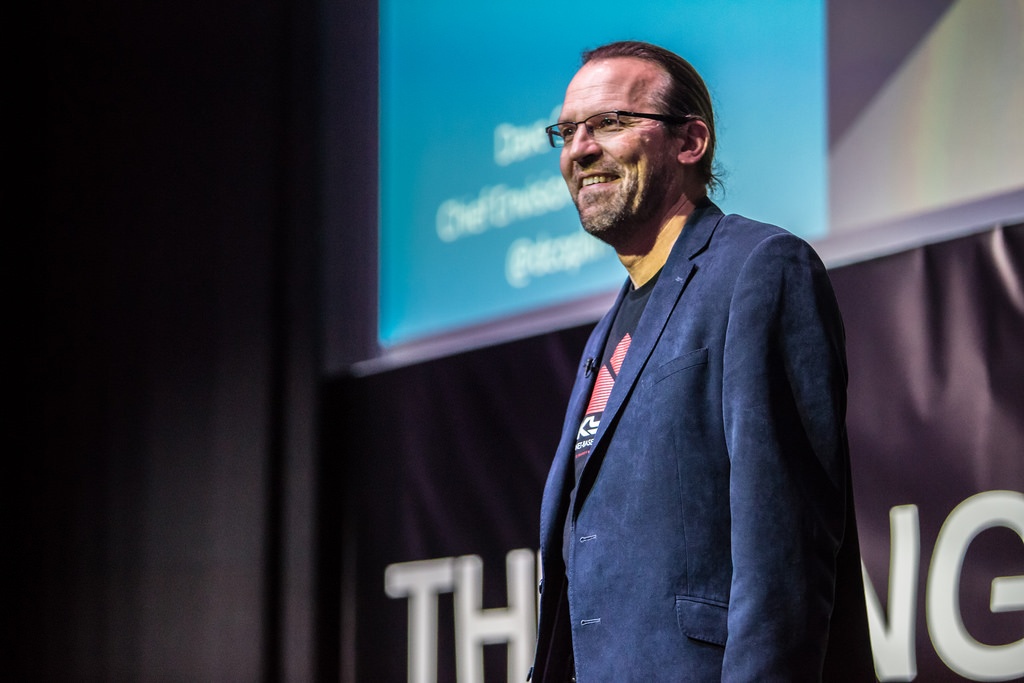 Image Source: thinkingdigital
What are your thoughts about workplace flexibility? Join the conversation and tweet us at @OregaOffices!