Want to stand out from your competition? You need to tap into your valuable assets - your existing clients! Many businesses purely focus on generating new leads and forget about reconnecting with the customers they spent so long trying to acquire in the first place. Even though it might feel awkward to contact your clients after a long period of time it will be worth it for the potential new business.
1. Refer a Friend
Contact your clients with a "Refer a Friend" promotion. Not only does this refresh their mind that you're still thinking of them but it also gives them an incentive to send you new leads.
2. Invite them to an event
Whether it's a product launch, a networking event or a corporate lunch/dinner, if you invite your existing clients they're most likely to feel very valued. Meeting with clients face-to-face strengthens your relationship with them and keeps you in the forefront of their mind.
3. Say "Happy Birthday"
Everyone loves getting a thoughtful message, so make your clients feel extra special by sending them an email or even better an actual card on their birthday. Add their dates of birth to your CRM after finding them via LinkedIn or Facebook. You could always add their date of birth as a question during your clients' induction process for the future.
4. Ask for a testimonial
If you're confident you've provided your clients with excellent customer service then ask them for a testimonial. Getting them to write a Google or Facebook review, or a testimonial to be included on your website and marketing material will remind them of the amazing service you've provided.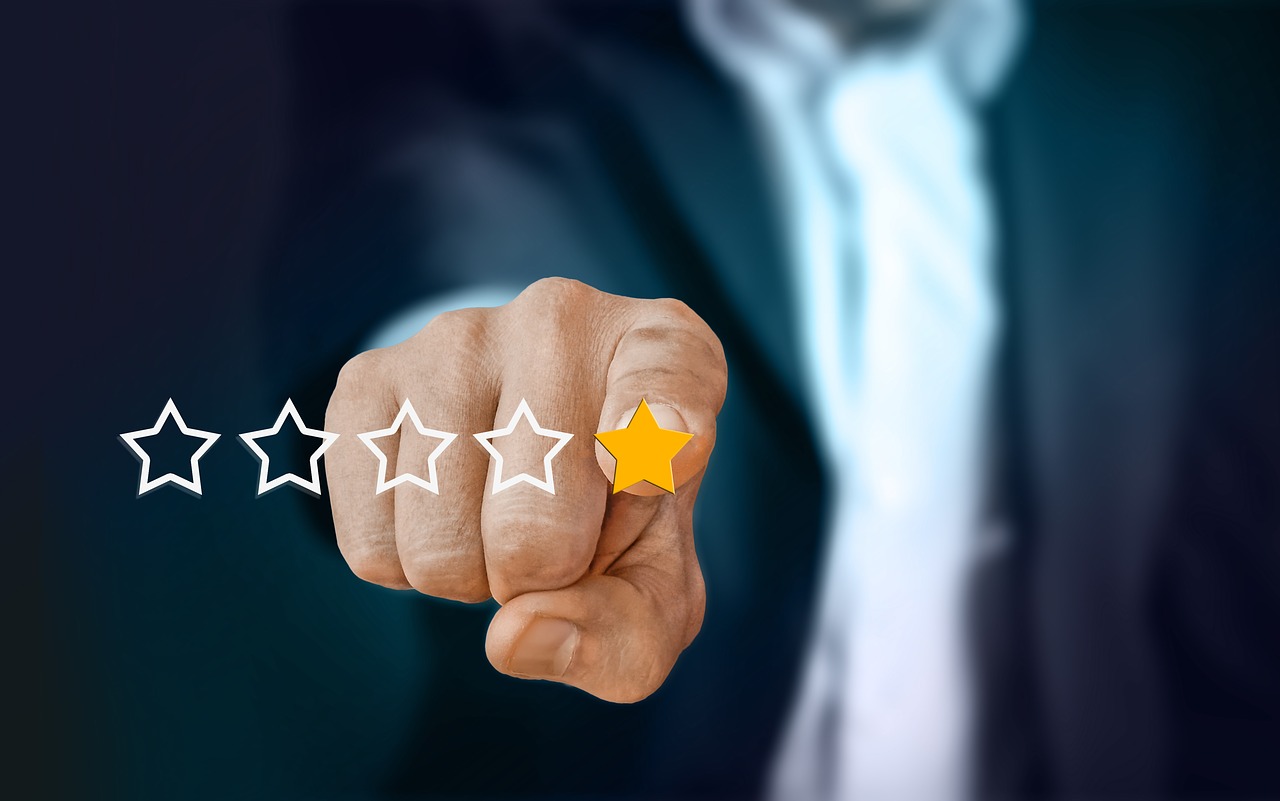 5. Offer a free trial
Getting something for free is up there as a favourite for a lot of people. If you have a new product or service why not offer it as a free trial to your existing clients first. They will love that you thought of them and may even buy the new product/service if it's a success.
6. Send them a personal gift
Familiar with your clients' work anniversary or when they started their business? Do you know that they've recently won a big contract or are studying towards a qualification? Send them a gift - a cake saying "Congratulations" or even your favourite business book that may inspire them.
What's the best way you've reconnected with your clients? Share your tips by tweeting us @OregaOffices
Header Image Source: Pixabay