As the country's dynamic workforce continues to evolve, our options of where and how to work continue to change. Flexible workspaces, co-working options and even virtual offices are growing in popularity.
Unsure of what a virtual office is? Well it provides your company with a prestigious address, and many of the same services as you'd expect from hiring a dedicated office - such as a business phone number and reception facilities - without the physical space itself.
If you're interested in how to set up a virtual office, then look no further. Orega has made the process very easy, ensuring a quick set-up meaning you can be reaping the benefits of having a virtual office with us, in a few simple steps.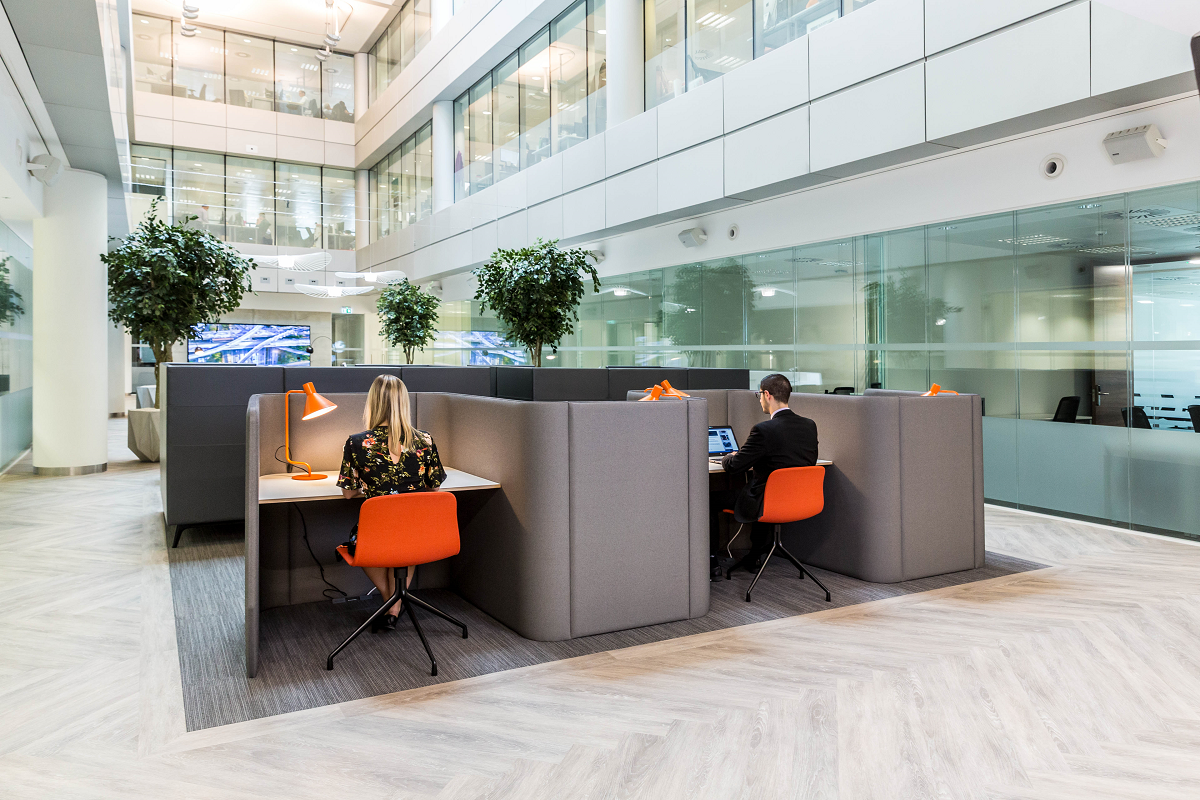 Virtual office setup process
Setting up a virtual office with Orega is so simple you could do it before your first call of the day.
Just follow these five quick and easy steps.
Choose your location - We offer a range of premium addresses across the UK. You can set up a virtual office in London, Manchester and many other areas.


Pick the package that suits you - We offer 3 options -


Myorega Mail (mail and reception services)

Myorega Business Address (As above and adding your Orega address to marketing and registered address - as well as lounge access)

Myorega Virtual Office Pro (As above and includes a dedicated phone service).




Choose whether to pay monthly or annually - Packages are available in 3, 6 or 12-month options. Pay annually to get 2 months free!

Pop in your company information - either Companies House or sole trader details.

Provide ID and other relevant information - on the directors and person of significant control.


Checks on this information will be done as quickly as possible. Then Bob's your uncle (You won't need to tell us if this is true).


You'll be up and running with your new Virtual Office within a matter of days.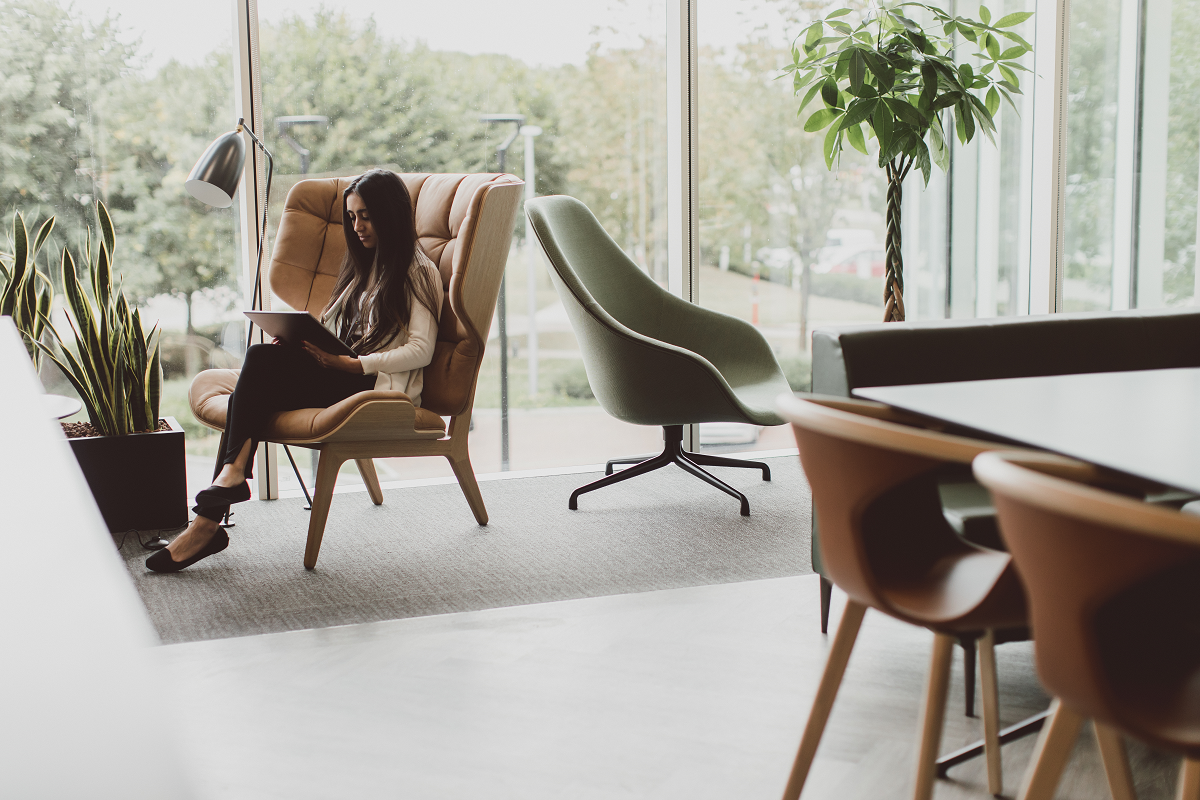 Why setup a virtual office with Orega?
A virtual office is an excellent solution for those times when you're temporarily downsizing and need to maintain an effective and professional business. It's also a good choice for start-ups who don't require office-space yet, but would like an address and access to serviced-office amenities.
Accurate representation. By choosing your business address, you can select an area of the country that best represents your company and place it at the top of mind for those searching for your services.


It makes your business seem more reputable. When a prospective client searches for more details and finds a respected Orega office address, it increases the trust in your business.


You get the benefits of a physical location at a fraction of the cost. Having a dedicated reception, address for post and ongoing phone services - as well as discounted meeting rooms means you can run your business your way.

You can maintain flexible working. You and your employees can work from anywhere at any time without compromising the shop front.

You can improve your local SEO presence. If you want to be present in local rankings, having a business address in your city of choice will improve your visibility.

No long-term commitments. You can start from as little as 3 months to see first-hand the benefits without risking a huge amount of capital.

Easy upsizing - when you're ready to move to the next step, it's easy to springboard to hiring desk space.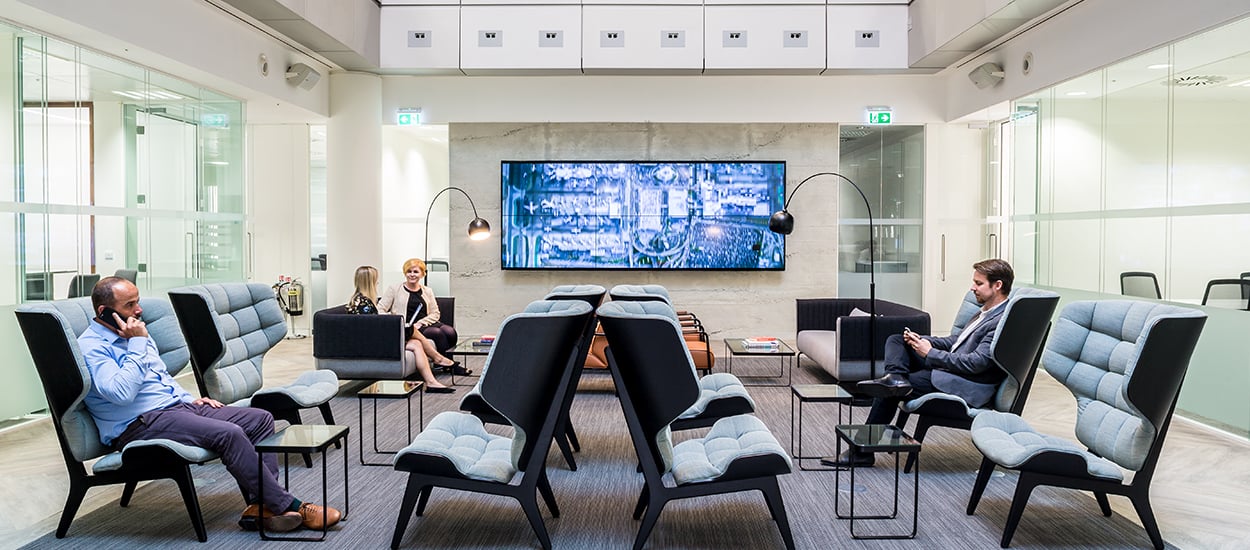 Orega has addresses in many key business hubs in the UK - from London to Liverpool, Glasgow to Bristol. You can pick an address that matches your business goals, and achieve your virtual office set-up in less time than it takes to finish your morning coffee.
A virtual office is a wonderful, cost-effective option to create a professional sheen for your remote business. Whether you're scaling up or looking to save costs, setting up a virtual office with Orega will help you achieve your goals.
To learn more, please contact us and we'll help make your virtual office dreams a reality.