"My favourite cycle route (providing the weather is glorious) is in Tenerife. The route is at a high altitude so you get a lot more benefits of training/sleeping up there.
Apart from a lot of rocks and a cable car to the top of the volcano, there isn't much else up there, this keeps you solely focused on training. A lot of people would probably describe it as looking like Mars because of the rock formations and mountainous landscape.
Starting from the top of Mt.Teide, I go left out of the hotel, down a short descent and keep going down, 'the Lava road'. Its not a very technical decline, you just want to pick up speed and end up going really fast. You can appreciate the magnificent views on the way down looking over the West coast of Tenerife. From here you follow a quiet road to Santiago del Teide, there's a couple of steep climbs along the way but nothing too difficult.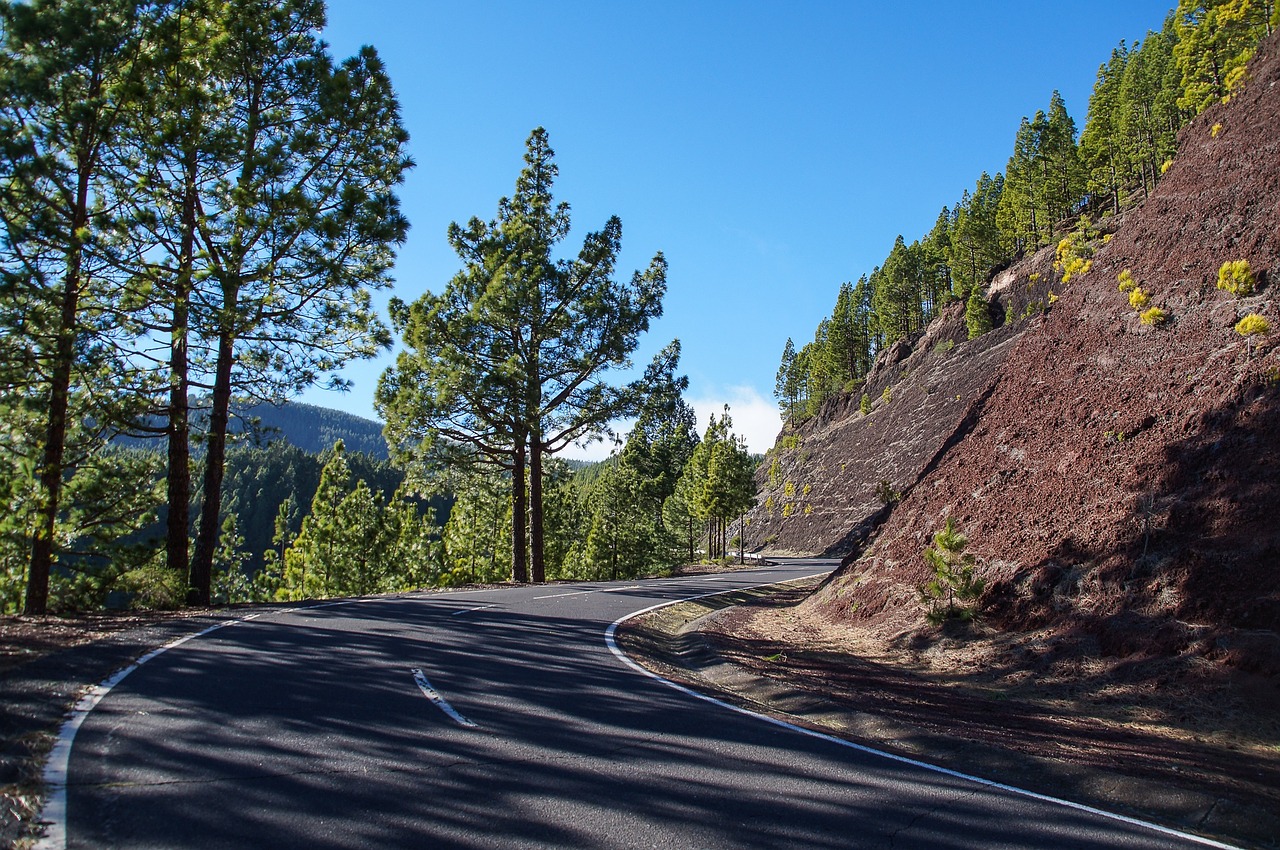 Image source: Pixabay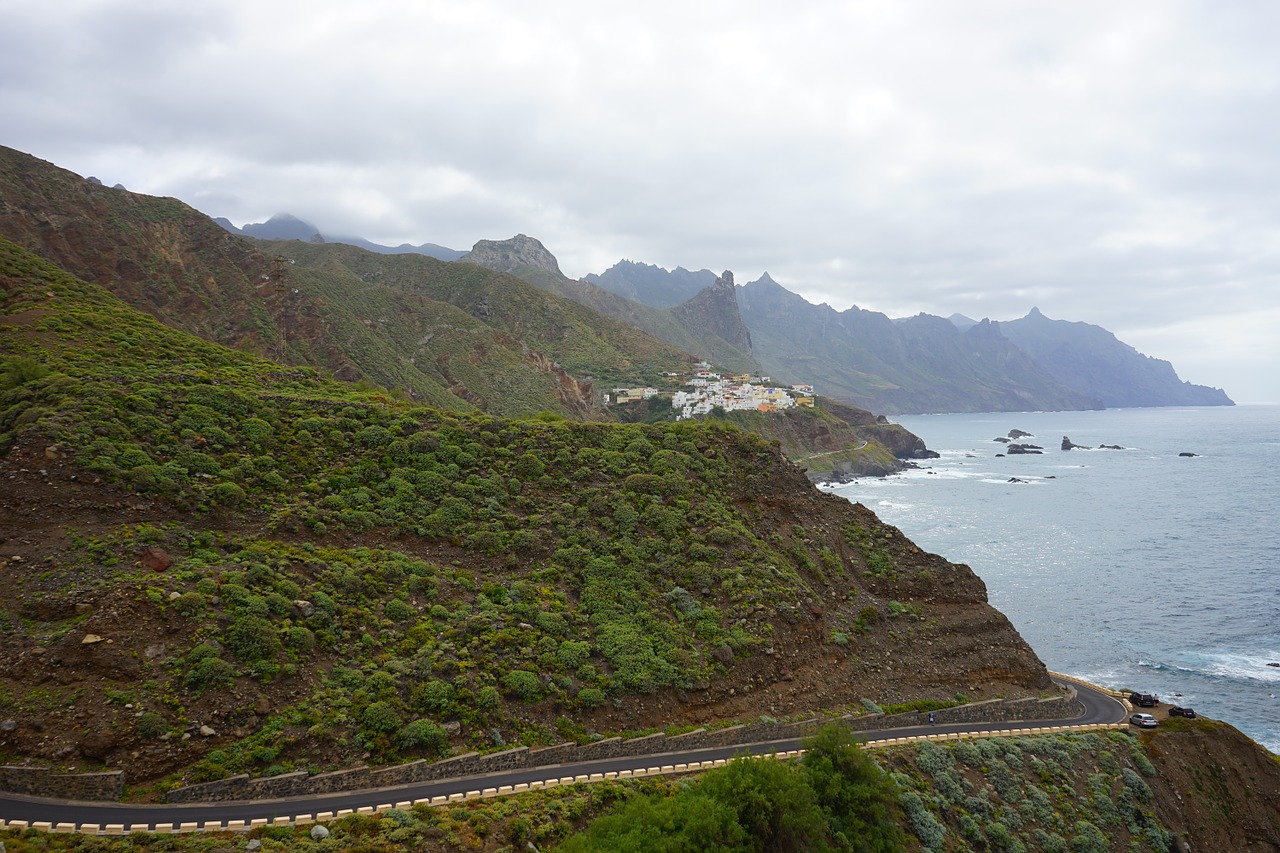 Image source: Pixabay
You then descend into Santa Catalina not far from the coast on the North of the Island. Taking a right towards La Montaneta, it's probably recommended to have a café stop before the long climb back to the hotel. A coke, ham and cheese Panini should sort you out and of course before you leave, a double espresso.
It's around 56km of uphill climbing from this point - no little descents to give you a breather! On a clear day you can see for miles with beautiful views over the east side of the island. Once you've reached the top of the descent you can count that as home as you will probably free wheel the rest of the ride to the hotel.
Done - 140km in the bank!" - Chris Latham
Here is the route and the profile of the route: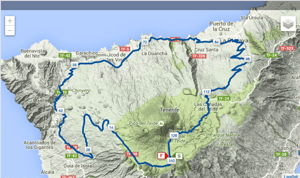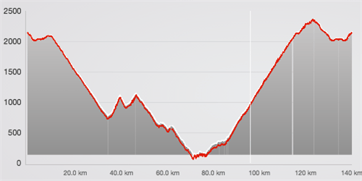 Read more about Chris Latham and his cycling career here and follow us on Twitter @OregaOffices for more updates.
Header Image source: Pixabay