If property experts Phil & Kirsty from TV show 'Location, Location, Location' have taught us anything, it's that geography is key. This doesn't just apply to our homes, it's equally important when it comes to our place of work. In order to not feel the strain of the ever conflicting work-life balance, choosing the perfect spot for your business will be of great benefit to you and your employees.
Workforce Hub
It is important to consider a location that will have a readily available workforce. Whilst London has long dominated the 'go-to location' top spot for businesses, spiralling rental costs and the abundance of competing services is pushing entrepreneurs and clients alike to cast their net further afield. Other major UK cities are becoming more appealing, with the likes of Manchester a powerhouse of the North, especially for tech and creative industries, Birmingham a central hub for aspiring businesses and Glasgow as the economic stronghold for Scotland. Management Today run through the 21 Best Cities in the UK for Business. The key takeaway is to consider where there will be a pool of talent for your company's particular area of expertise.
Commute
Out of town sites are cheaper to rent, but inevitably lengthen commute times, making it more difficult for employees to travel to and from work. Though on the flip side, some companies prefer to be based outside of the gridlocked traffic of inner cities with more parking options available. With 55% of workers saying that their commute increases their stress levels, it is vital to consider the commute of your staff, as a convoluted journey will be off-putting you may struggle to recruit. Consider where the majority of your workforce is predominantly based before concluding where best to host your business premises.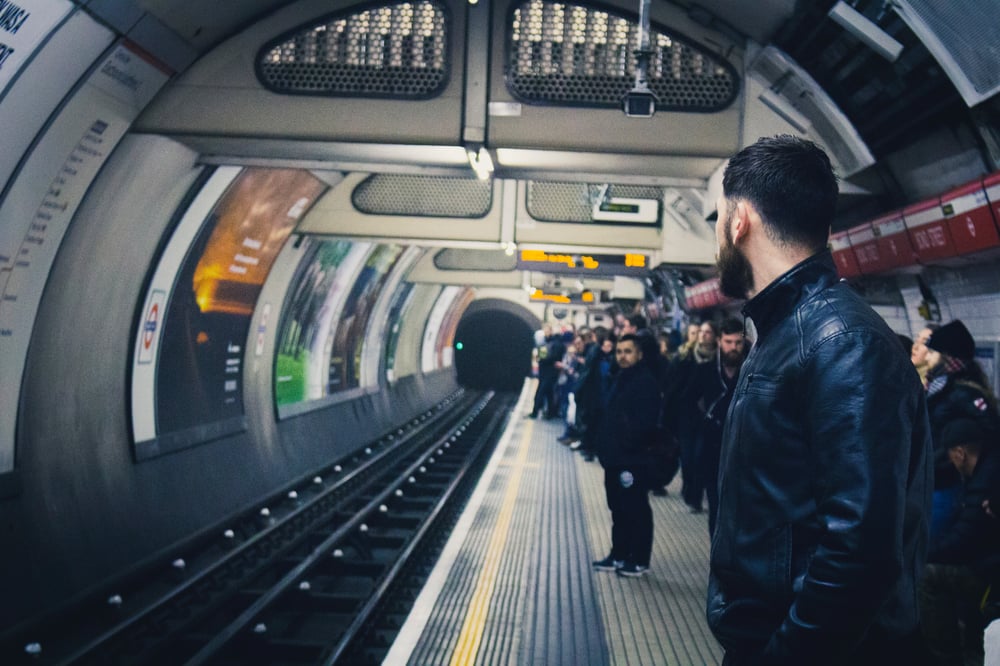 Image Source: Unsplash
Accessible
Accessibility isn't just important for employees, but it's crucial that the business location is convenient for clients and customers alike. Consider a location in close proximity with good transport links. Is the office near to a tram or tube stop, on a bus route or close to the airport?
Surroundings
Local amenities are often a big incentive to draw staff to work for your company as opposed to a competitor. If there are plenty of shops, top lunch spots and Friday night drinks locations in the vicinity then you'll be able to offer even more than just a swanky office. It is equally important to consider out-of-office cafés, bars or restaurants within the locality to meet clients or customers for when you want to escape the confines of the office.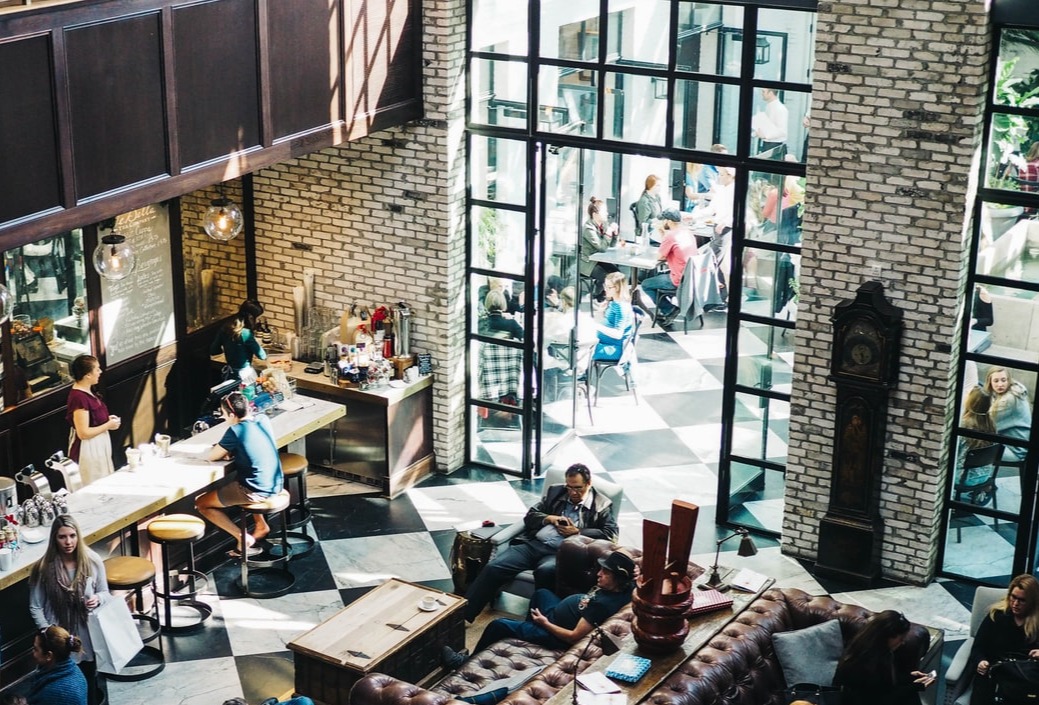 Image Source: Unsplash
With Orega offices across the UK, you can be sure to find the perfect location for your business. Locations include Manchester, Liverpool, Leeds and Glasgow. Take our quiz to find out what your business' desirable postcode is and be entered into our prize drawer to win a FREE meeting room worth up to £1300.
Header Image Source: Unsplash