Finding the right office space for your business is a crucial decision that plays a huge part in your company's productivity and success. As work habits become more dynamic, flexible office spaces have gained immense popularity due to their cost, convenience and adaptability.
Whether you're a start-up, a small business, or a larger enterprise, flexible workspaces offer a number of options to suit your specific needs.
Wherever you are in your business journey, Orega offers a range of flexible workspace solutions to cater to your specific needs. Whether you're looking for a serviced office, a virtual office, temporary offices, coworking spaces or meeting rooms for hire, we can help.
What is a flexible office space?
Flexible workspace solutions come in a variety of options. To help you understand and identify which one suits you the most, read on below…
Different Flexible Office Spaces Explained
Serviced Offices
These come fully furnished and equipped, allowing you to move in and start working immediately. Offering flexibility in lease terms with the convenience of shared amenities, they are suitable for any sized business.
At Orega, our serviced offices are designed to create a professional and productive environment, with access to high-quality facilities and support services. For more info check out our guide to what a serviced office is.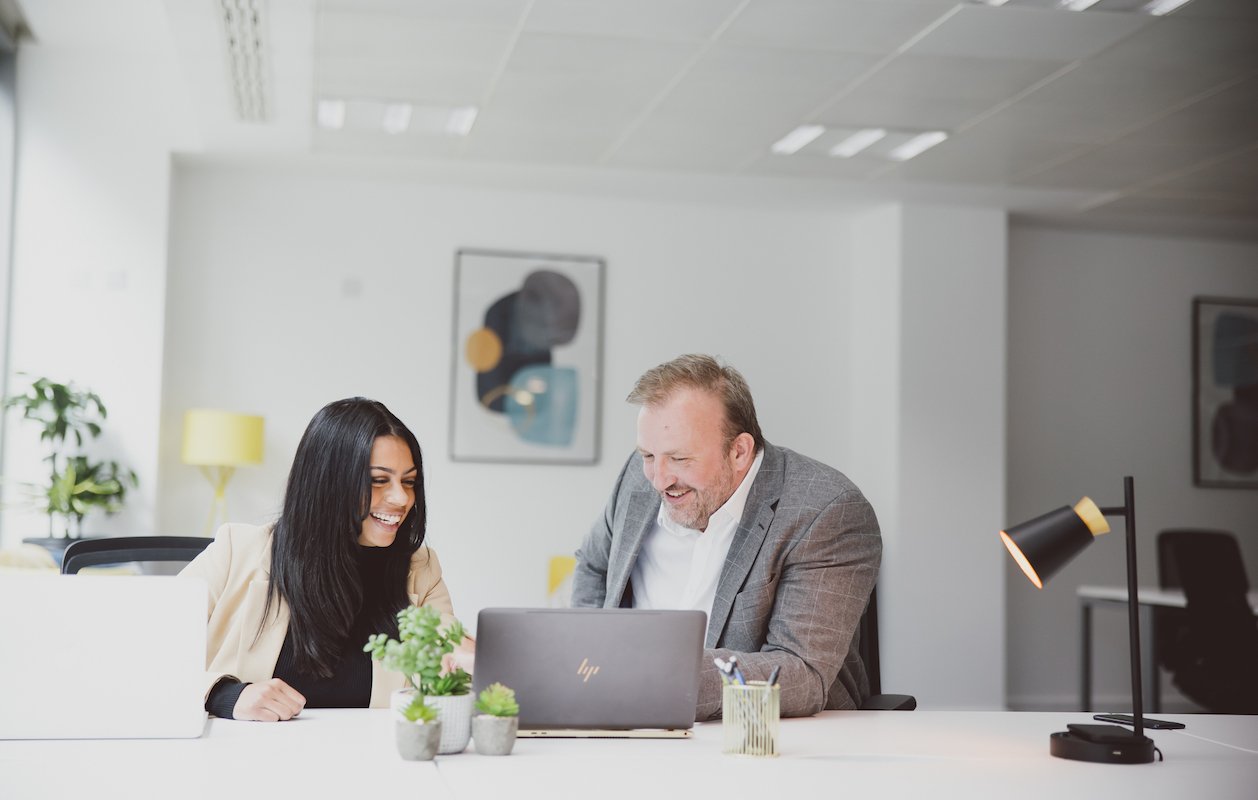 Virtual Offices
Obtain a prestigious business address and professional reception services without the need for a physical office space. Perfectly set up for remote businesses, entrepreneurs, or companies seeking a cost-effective solution.
With our virtual offices, you can establish a credible business presence and enjoy mail handling, call answering, and meeting room facilities when needed. To learn more, check out our Virtual office setup guide.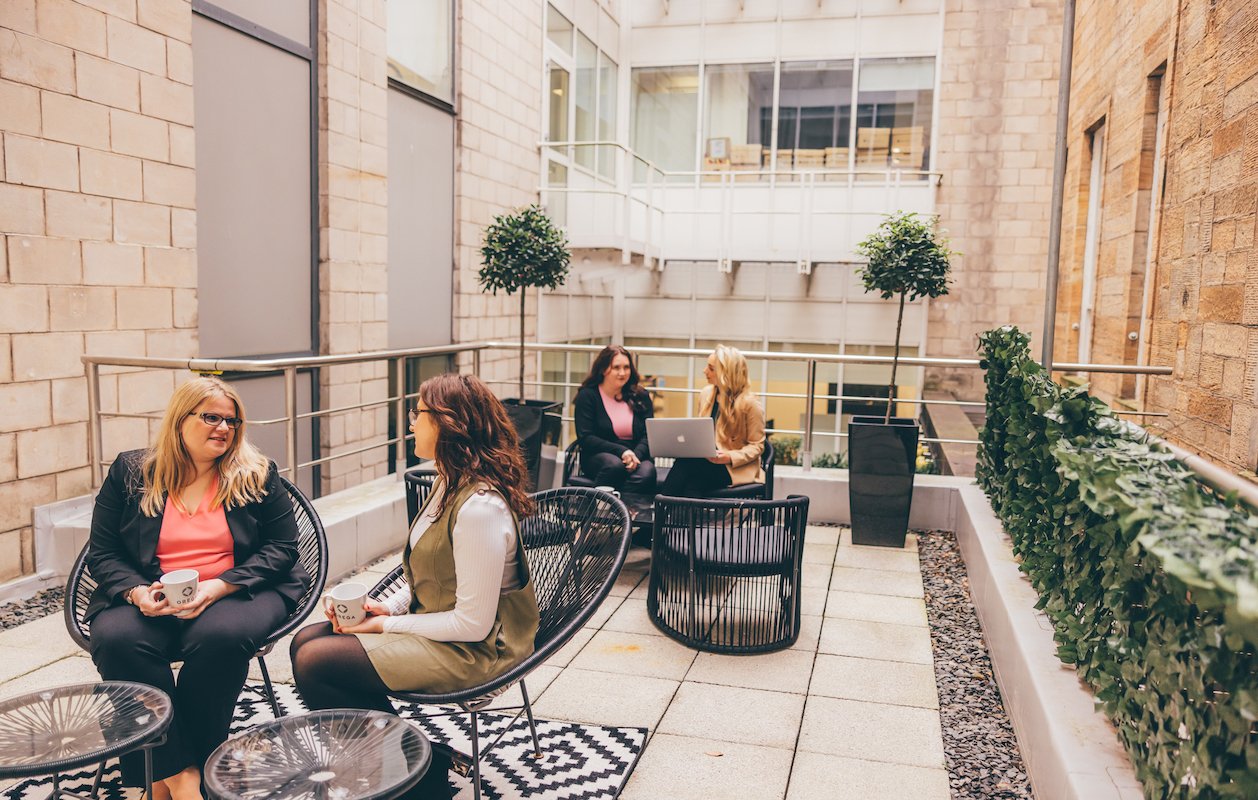 Temporary Offices
If you require a short-term office space for a project, or to cover an office move, temporary offices offer a flexible solution. They provide fully furnished and serviced workspaces with customisable lease terms to accommodate your specific requirements. Learn more about our temporary office solutions or explore our startup office ideas for even more inspiration.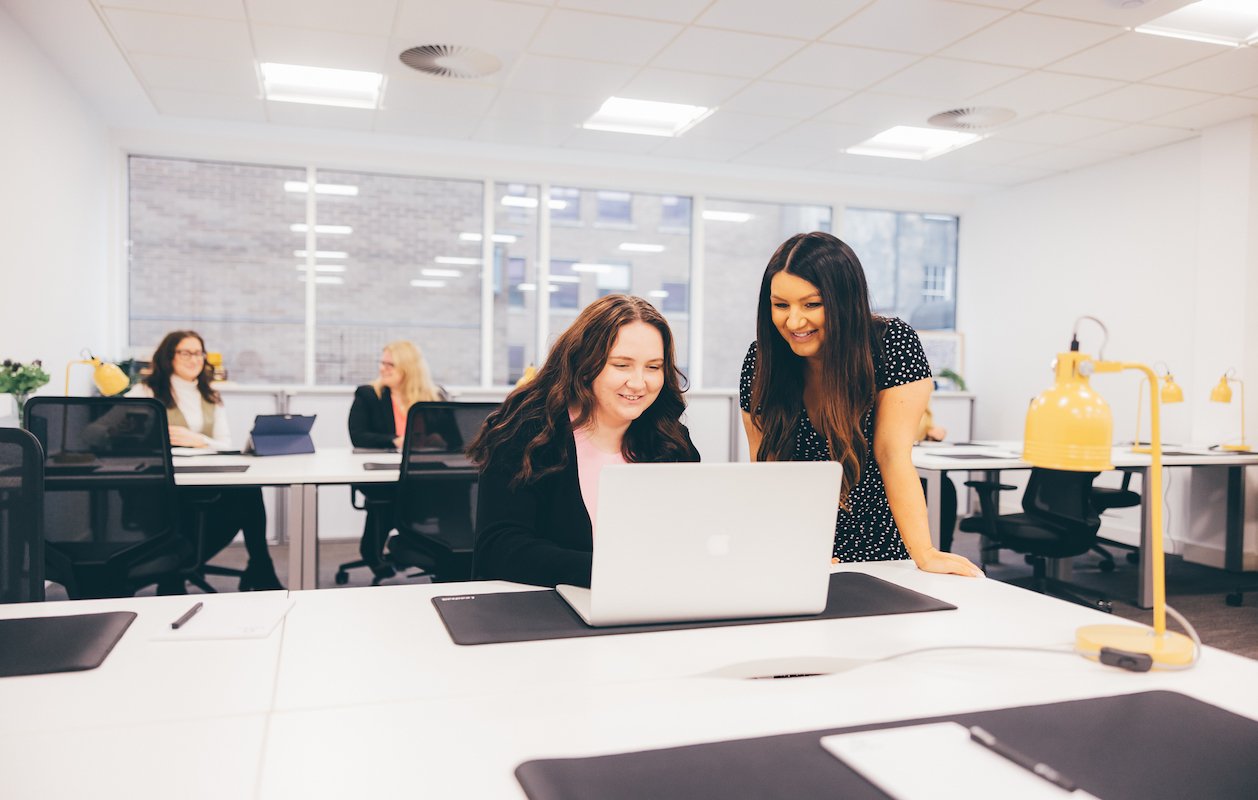 Coworking Spaces
Coming soon to Marlow, Orega's coworking spaces will offer a collaborative and dynamic environment for freelancers, remote workers, and small teams. With flexible memberships and access to shared amenities, coworking spaces foster networking opportunities and enhance productivity.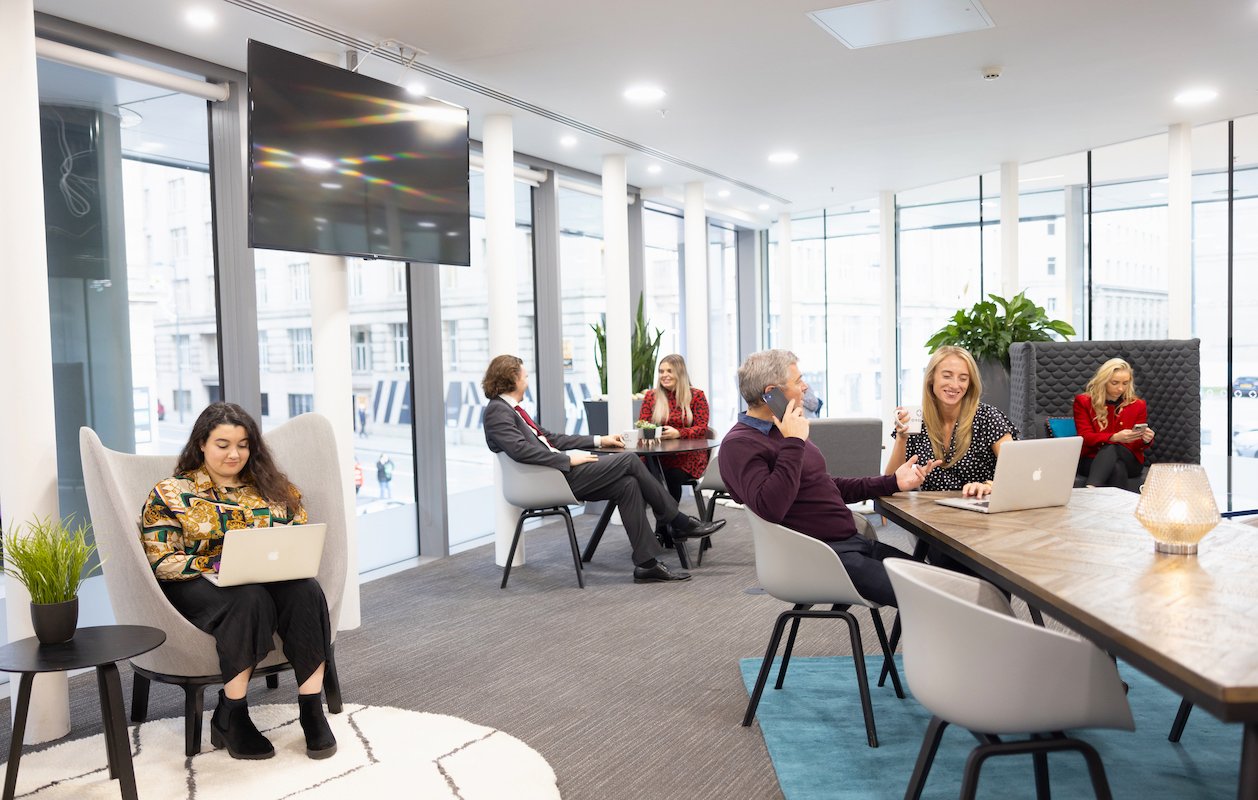 Meeting Rooms / Training Rooms
If you require a space to run training or to host a meeting, Orega offers well-equipped meeting rooms and training rooms designed to facilitate productive discussions and presentations.
Whether you need a space for client meetings, team training, or larger workshops, our meeting rooms are designed to impress. Get inspired by our ideas for team meetings and discover why hiring a meeting room could be right for you.
Once you've decided what office type is best for you there are still a few options to consider when choosing your perfect flexible office.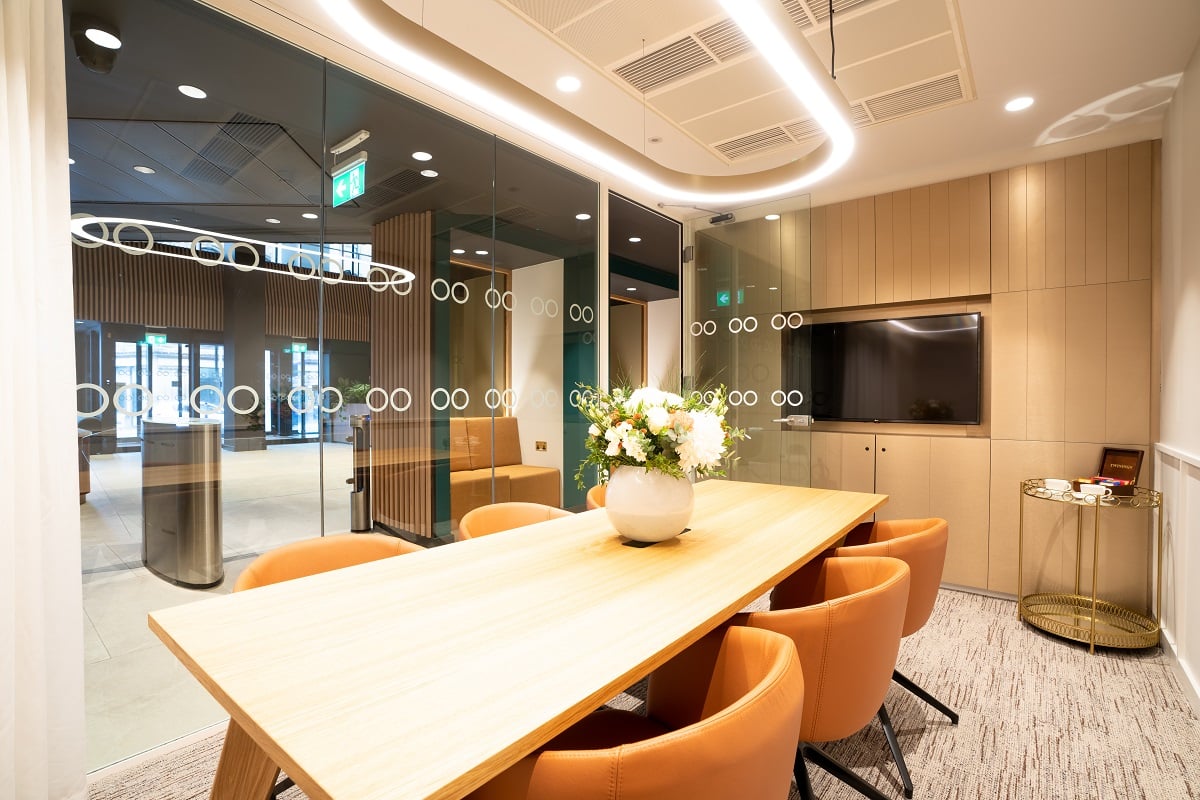 What to consider when choosing the right office space for your business?
Understanding your employee's needs should be near the top of the list when deciding what to consider when wondering how to choose the right office space.
Whilst offices with on-site gyms, cafes, bars, shower facilities and changing rooms have become fairly normalised, these really aren't essential. In fact, only 29% of employees surveyed in our 'Future of the Office' report said they wanted barista-style coffee on offer, and just 25% wanted gym facilities on site.
How to Choose an Office Space: What to Consider
Business Size
Evaluate the size of your team and ensure the office space can comfortably accommodate your current and future requirements.
Orega offers flexible office solutions suitable for teams of various sizes, from small businesses to large enterprises.
Location
Choose a location that is convenient and easy to find for anyone needing to visit - your employees, clients, and partners will appreciate it. You don't want last-minute calls from a frustrated client!
Consider proximity to talent pools, transportation links, and amenities.
Orega's offices are strategically located in prime business districts, ensuring easy access to transportation links and vibrant communities.
Office Amenities / Facilities
Assess the amenities and facilities on offer. Key features in all of our offices include:
High-speed internet
Professional reception services
Easy access to meeting rooms


Orega prioritises offering exceptional office amenities to provide a productive and comfortable workspace for your team.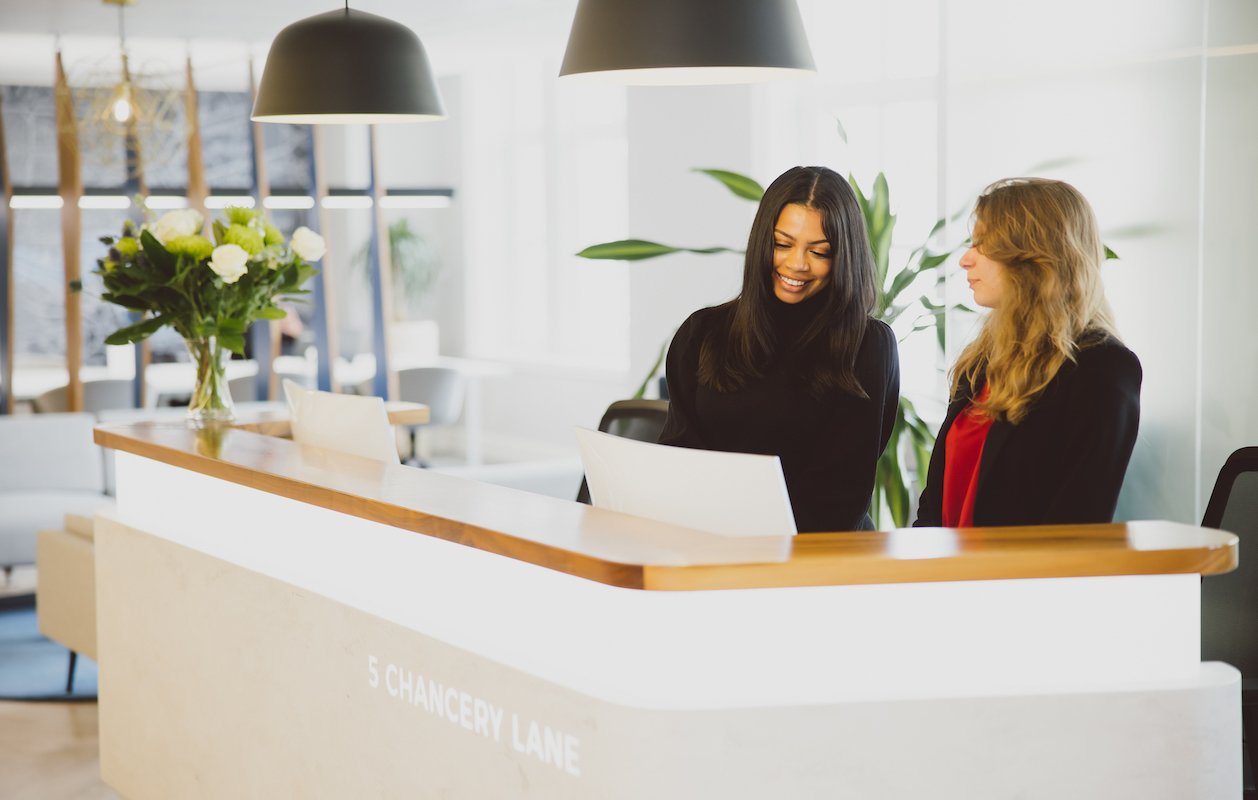 The right environment
Employee well-being and culture is now the most important factor in any workspace.
We found that over 70% of employees want fresh, clean air, a controllable temperature and natural light to be a part of their office.
In addition, 62% want their own desk - showing that hot desking really isn't the popular choice.
Ensuring your office can cater to the number of employees you have, and allowing them to have their own dedicated desk, shows a level of care that goes a long way.
Kitchen Facilities
If employees are spending on commuting, having the ability to prepare their own food throughout the day, or access to free snacks, is going to be a big incentive for coming into the office.
All of our serviced office spaces feature kitchenettes, which have proven to be highly popular. Orega office spaces also provide coffee, tea, milk, water, fruit and other snacks.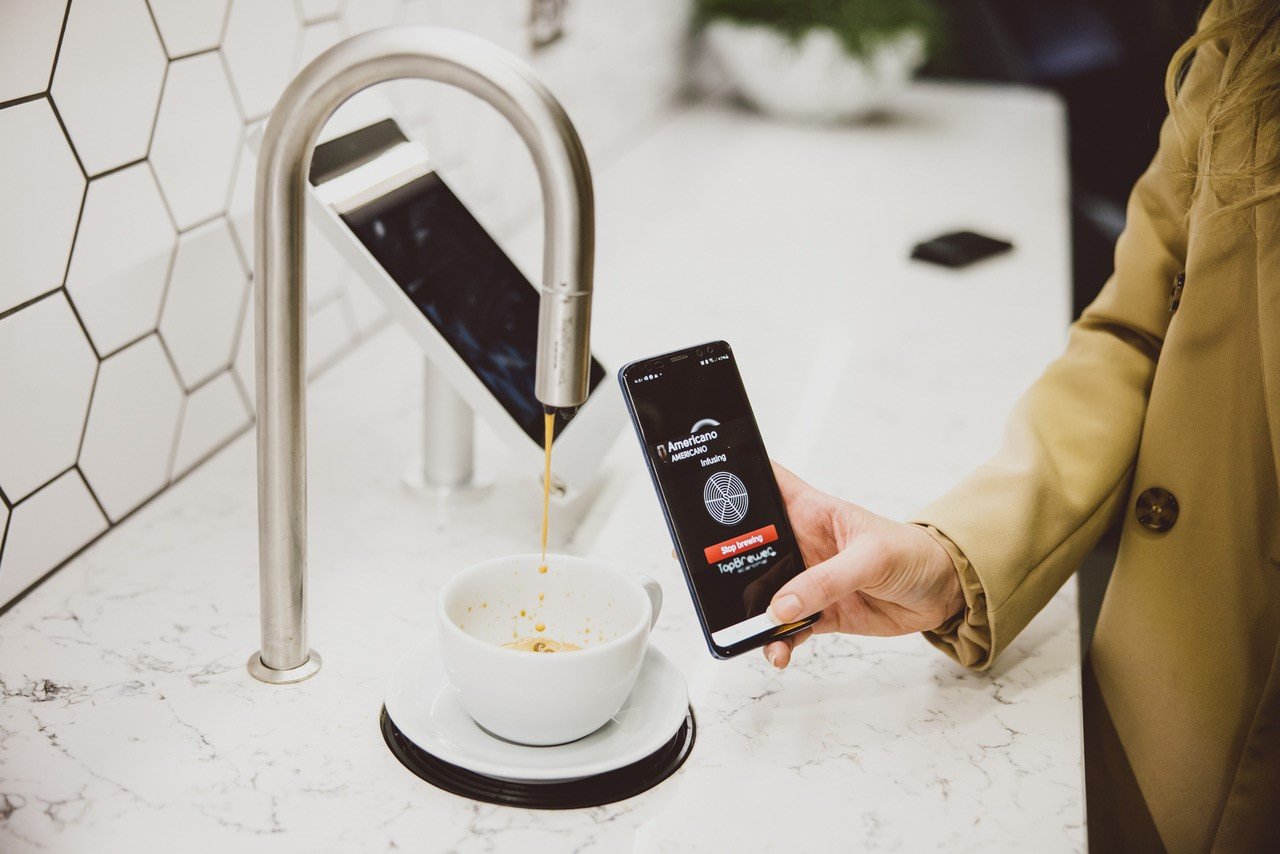 Brand Image
Consider how the office space reflects your brand image and company culture. A well-designed and professional workspace can enhance your brand perception and leave a lasting impression on clients and visitors.
At Orega, we offer a variety of flexible workspace solutions designed to meet your specific needs. Whether you require serviced offices, virtual offices, meeting rooms, temporary offices, or coworking spaces, we have the perfect solution for you. To find out more or get a quote, get in touch with us today.